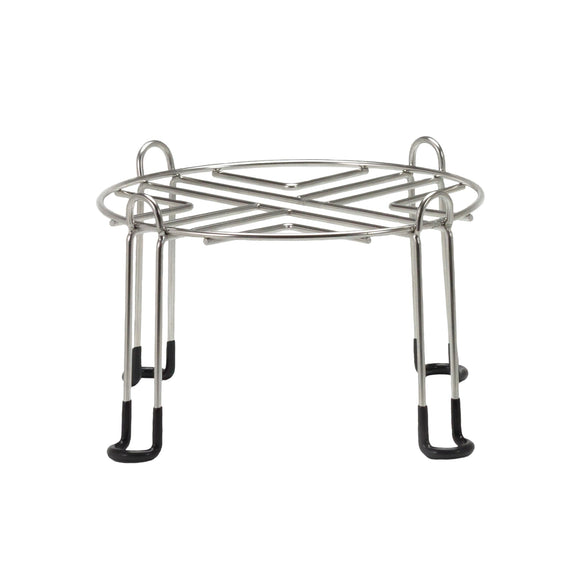 Berkey Base
5 in Height - varies Diameter
Stainless Steel, Non marking Rubber Feet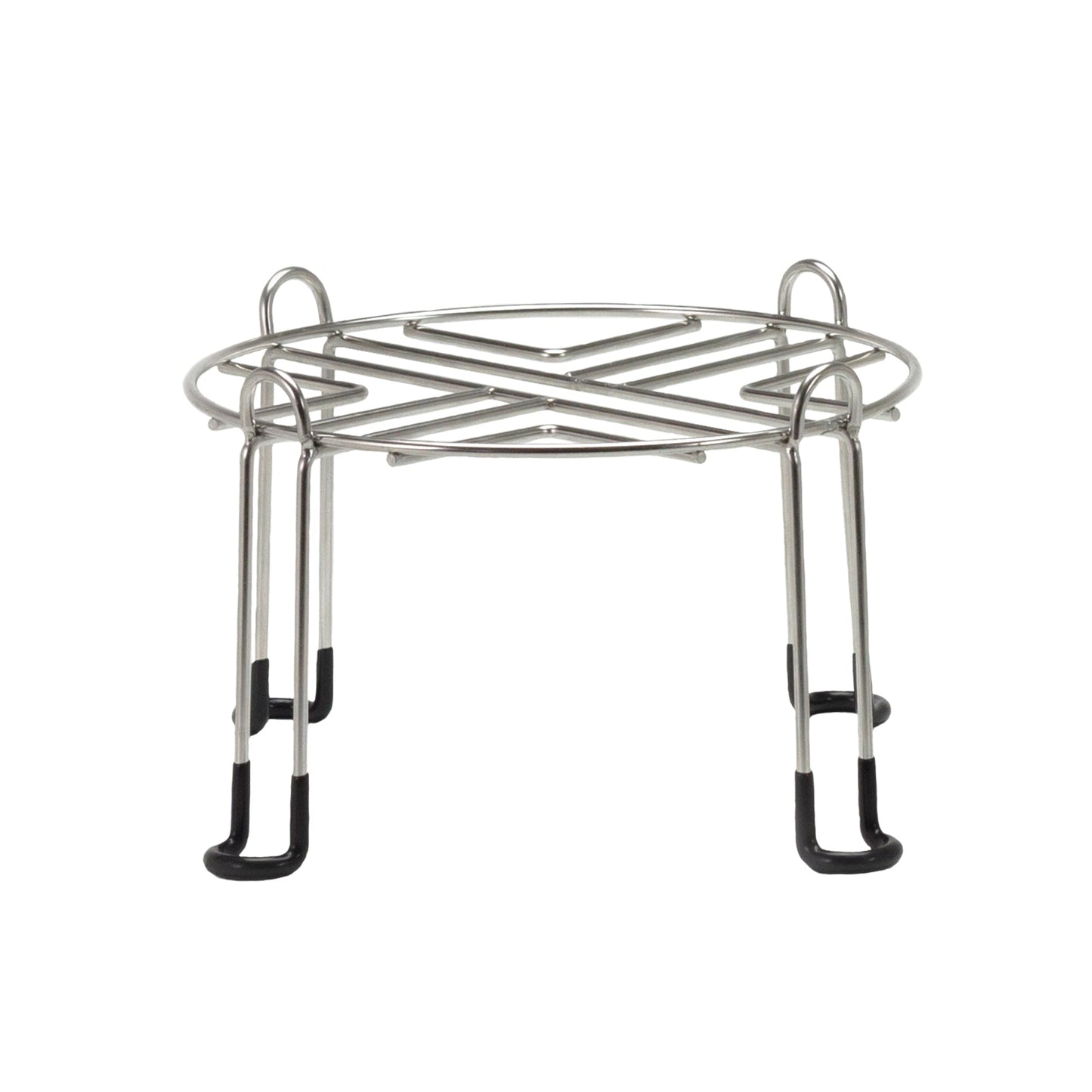 Steady and stylish, this base can keep your Berkey stand steady while you add filters and water. Made with a non-marking rubber foot, it will not harm hard surfaces.
Unmatched durability and functionality. The finish is perfect for an office or home.
The Berkey Base is designed to be sunk into the ground, allowing you to monitor water levels and use the base as a foundation for your Berkey. Available in sizes 5" and 4" in diameter, the Berkey Base is made of durable stainless steel with non-marking rubber feet to prevent scratching any surface it rests on. Its integrated handle makes carrying the base easy and allows you to set up your Berkey quickly when moving locations.
Specifications
Berkey Base
Height:
Diameter:
Weight:
Material:

Stainless Steel, Non marking Rubber Feet

Finish: