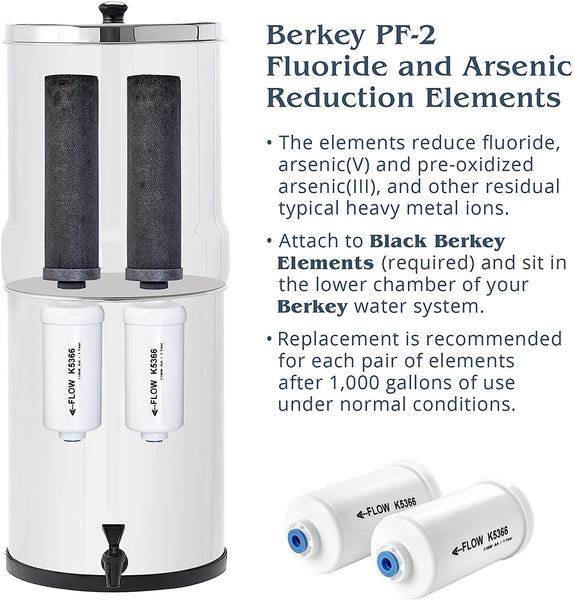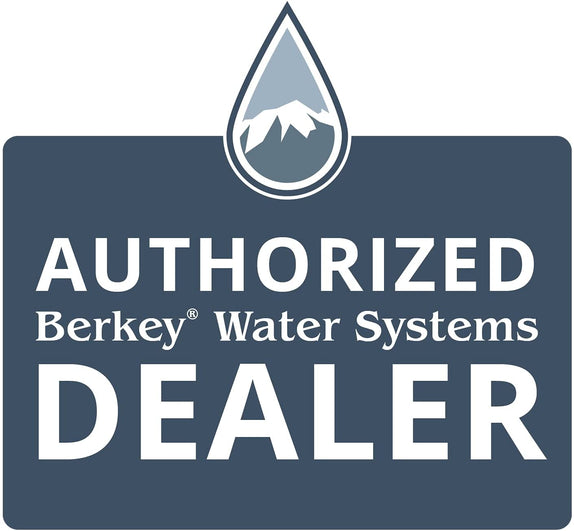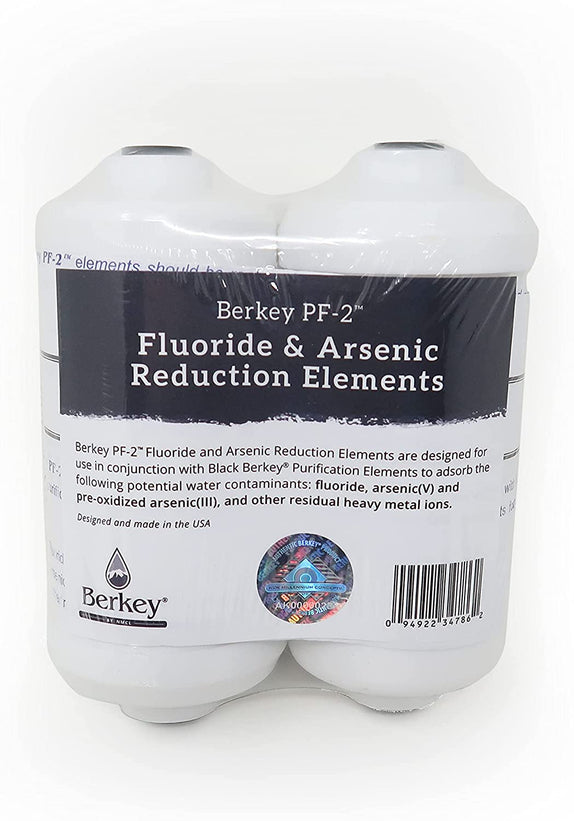 Combo Pack | 2 x PF2 Berkey Fluoride and 2 x BB9 Black Berkey Replacement Filters - 4 Filters Total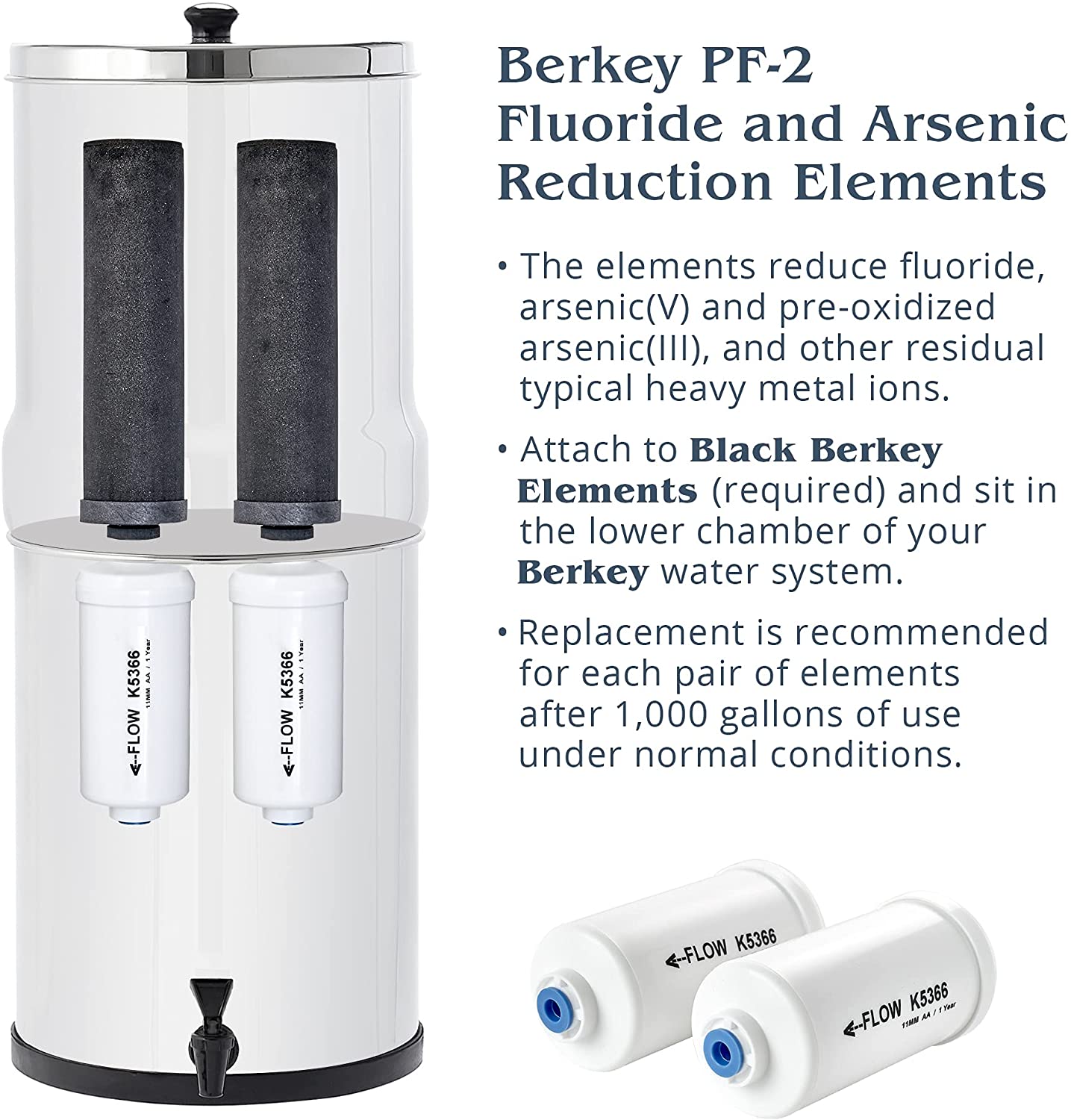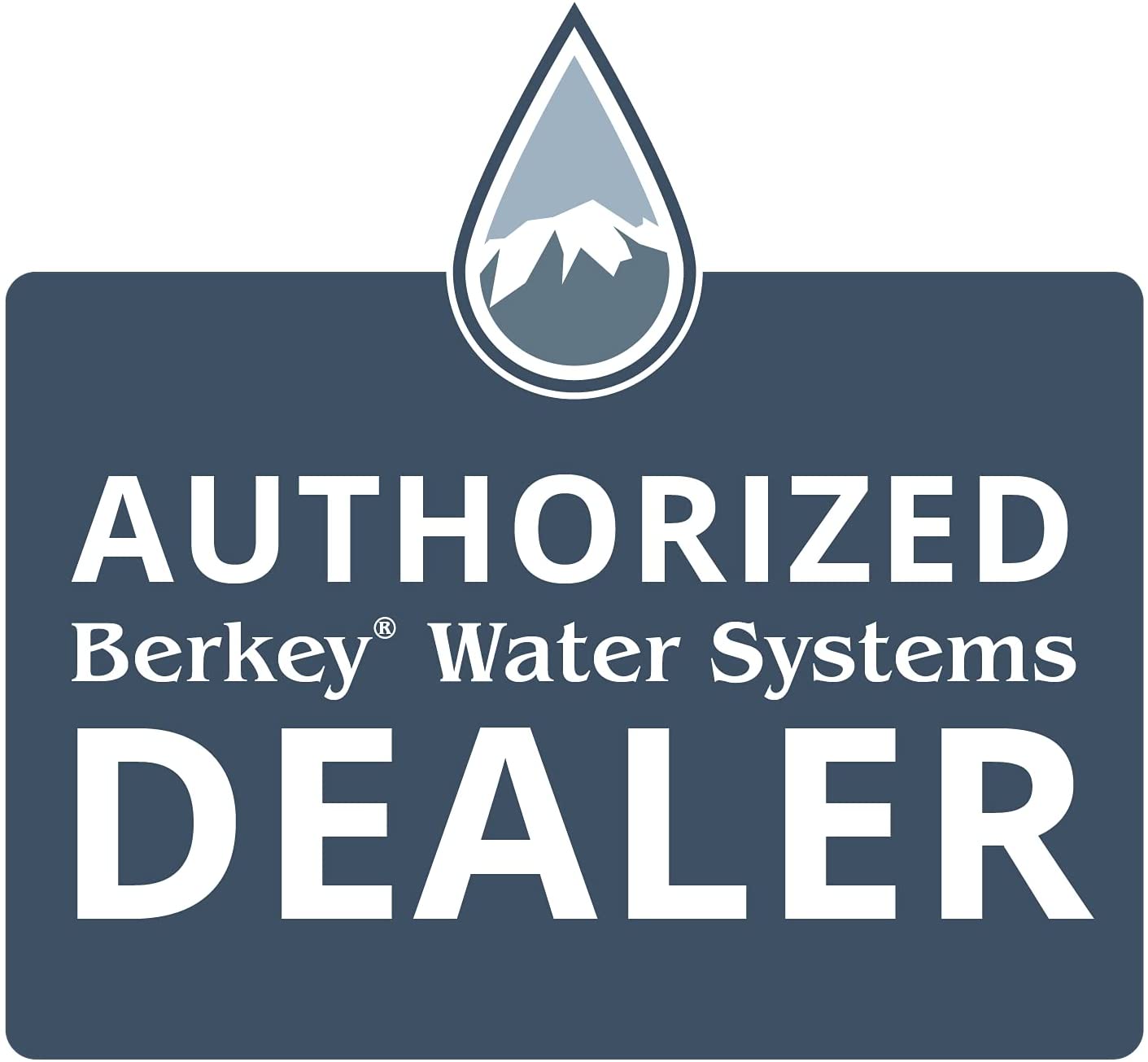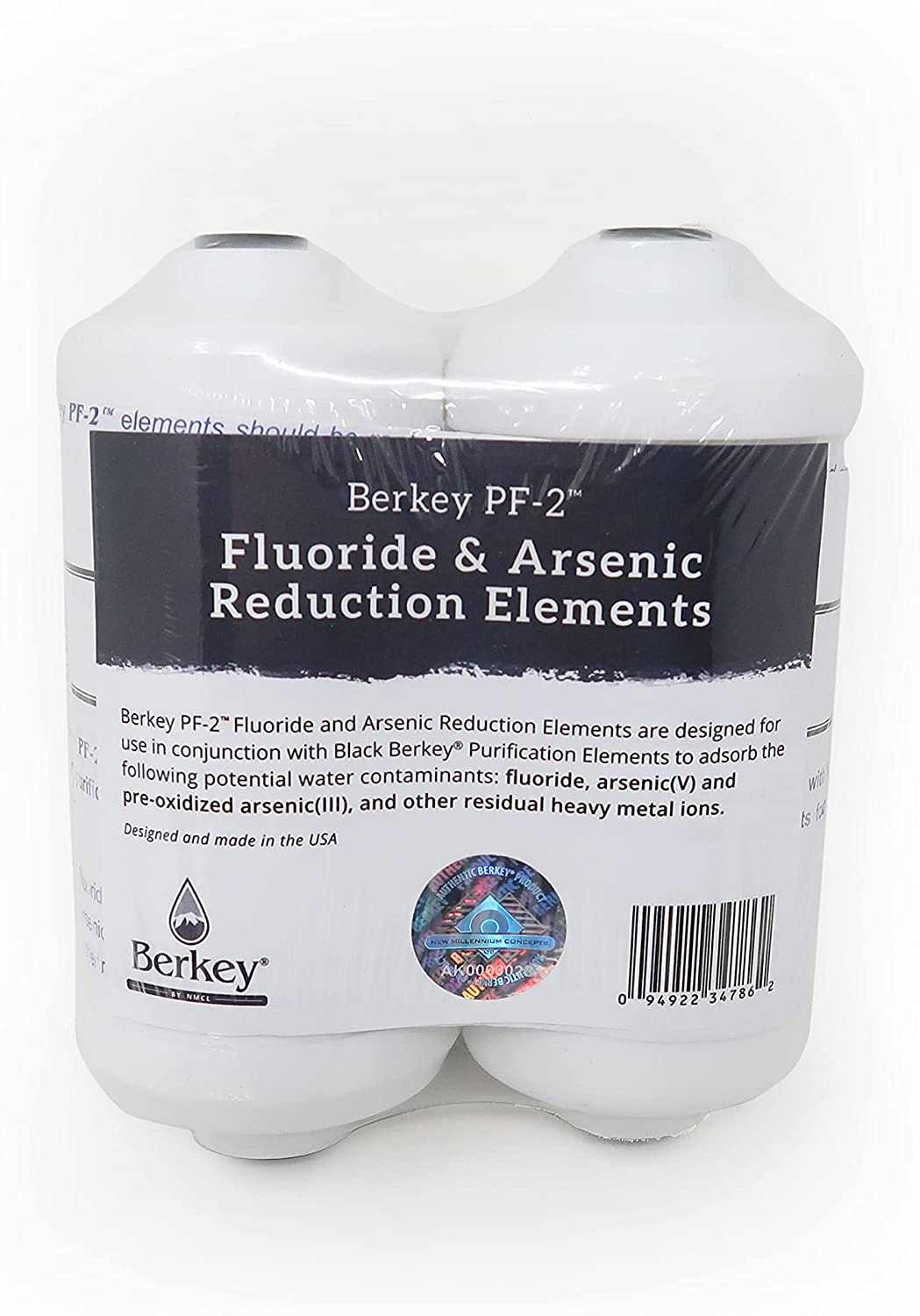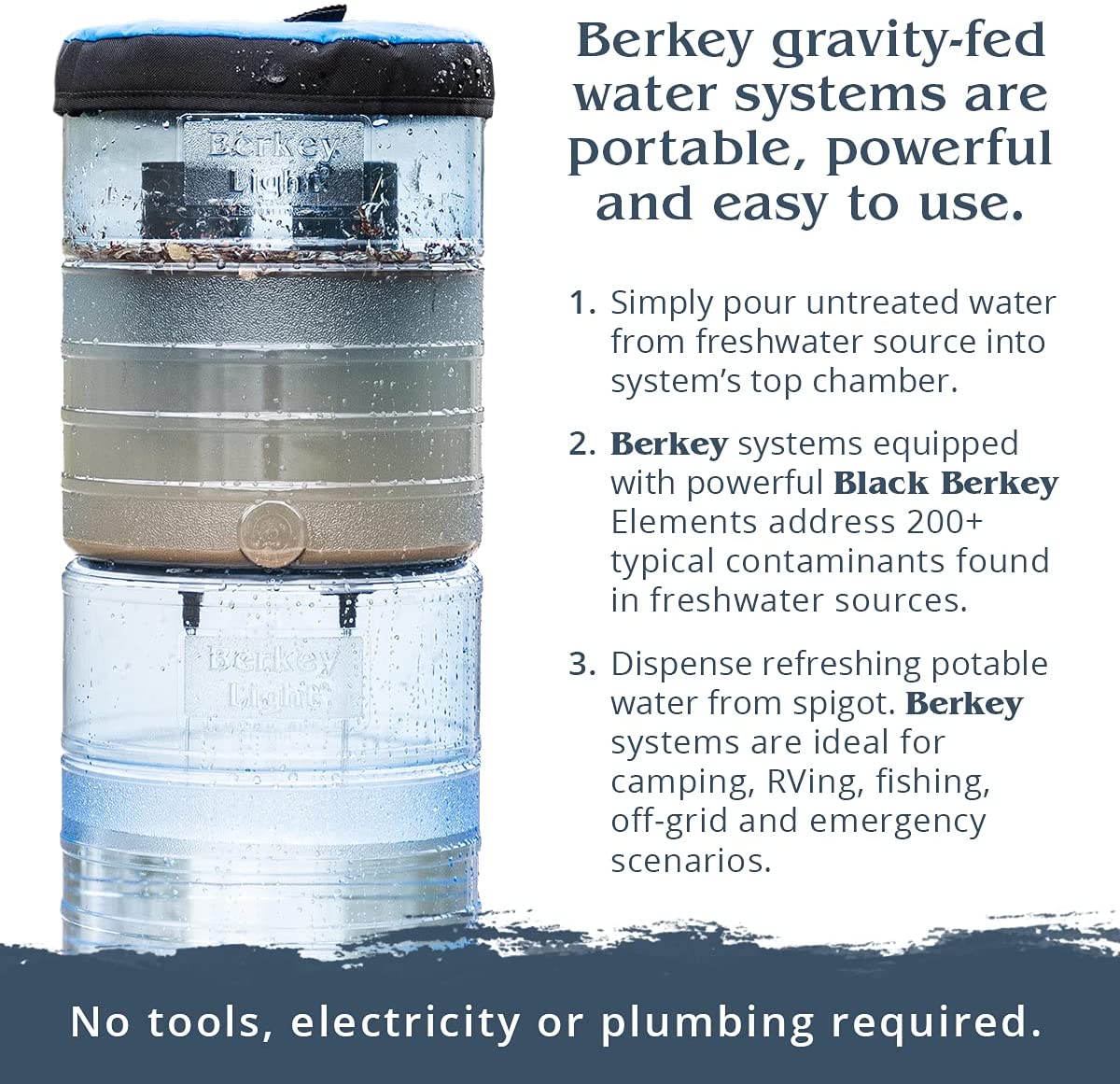 If you need more than one filter, get the Combo Pack! 
Yes, that's right. You get two black filters and two fluoride filters in one convenient package. This combo pack includes the following: BB-9 Black Filter PF-2 Fluoride Filter
For optimum taste, freshness and purity, you need to replace your Berkey Filters regularly. Do it today with this Combo Pack which includes 2 of each filter in a convenient pack.
Berkey Fluoride and Black  Element Replacement Filters are made to fit Berkey Water Filtration systems. Use Berkey Fluoride & Black element filters to replace your current ones that have become contaminated with a variety of waste elements, such as mineral deposits to maintain your purified water quality.
Specifications
Combo Pack- Black Berkey Purification Elements With Berkey PF-2 Fluoride and Arsenic Reduction Elements