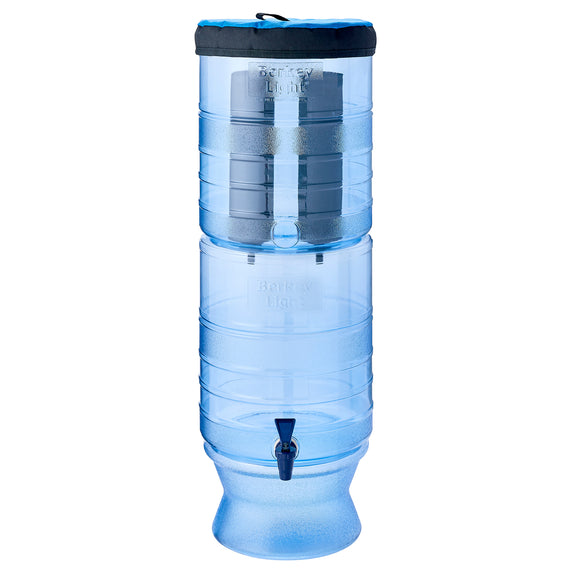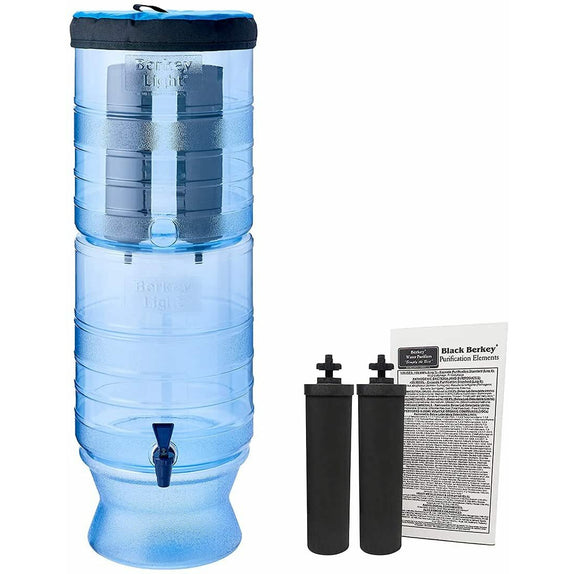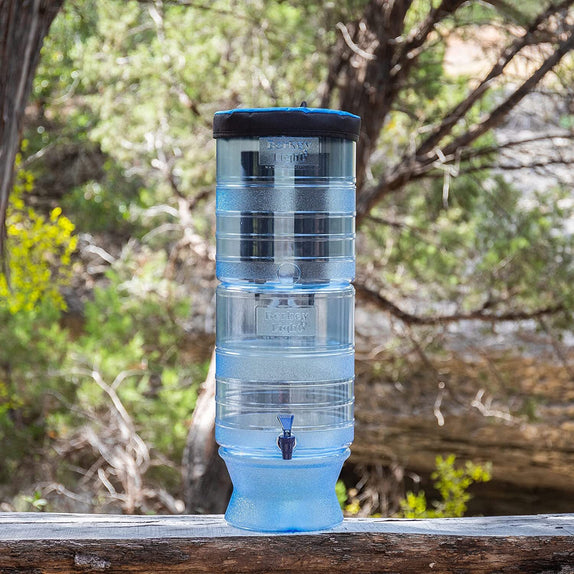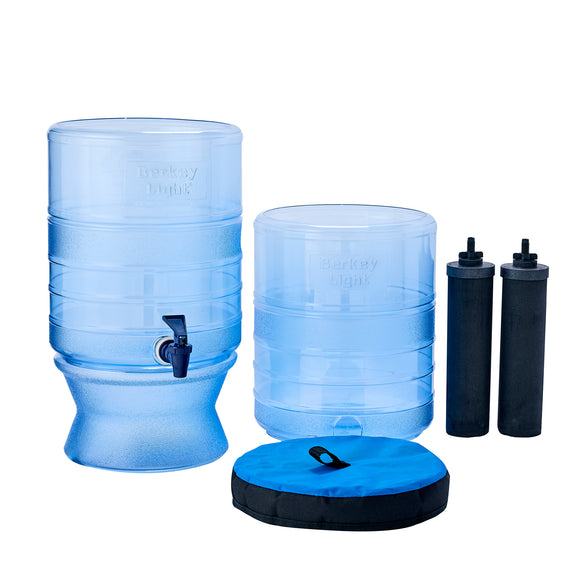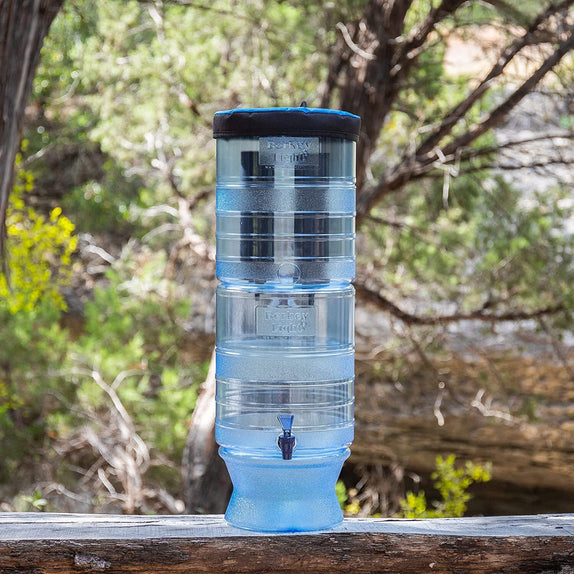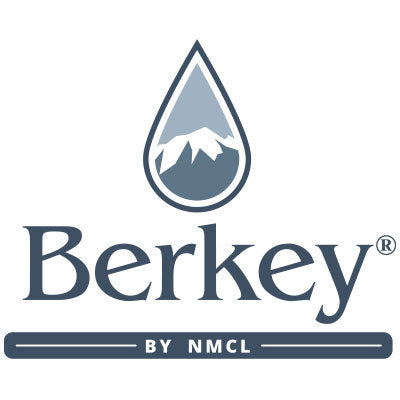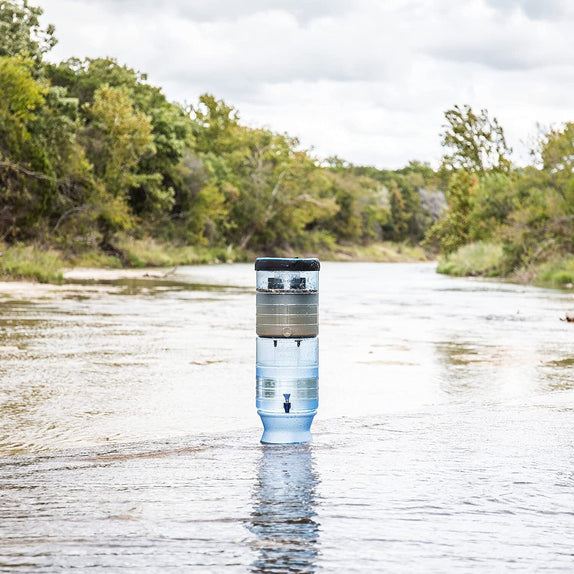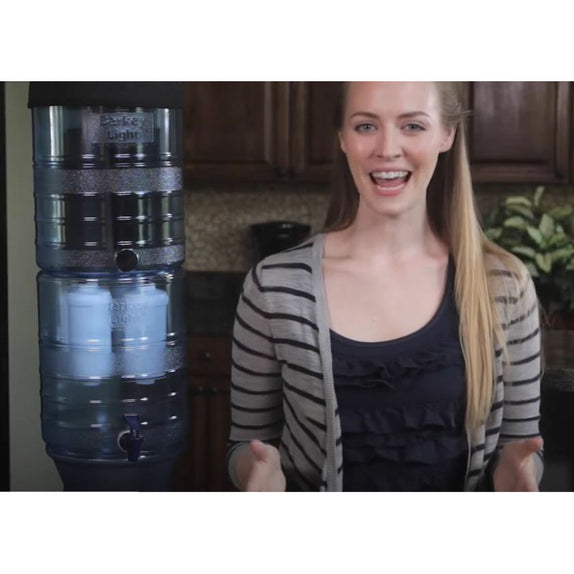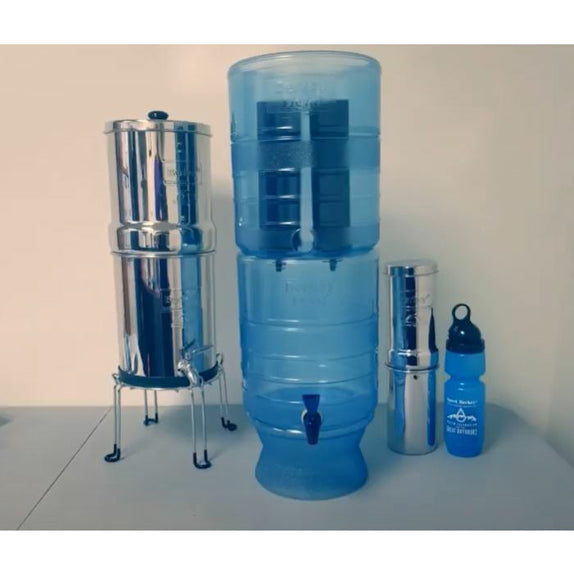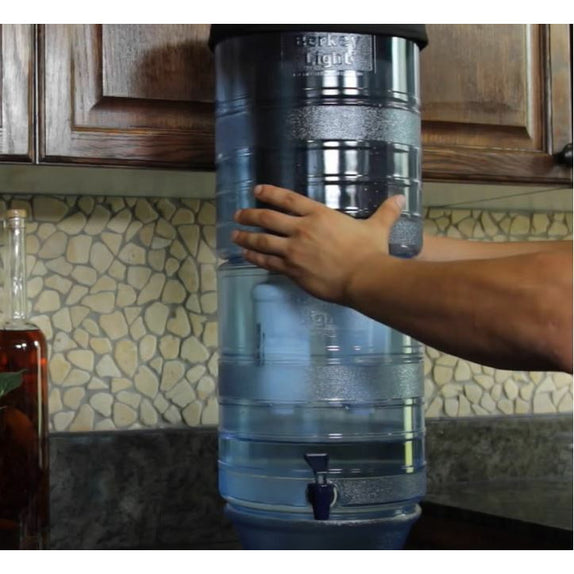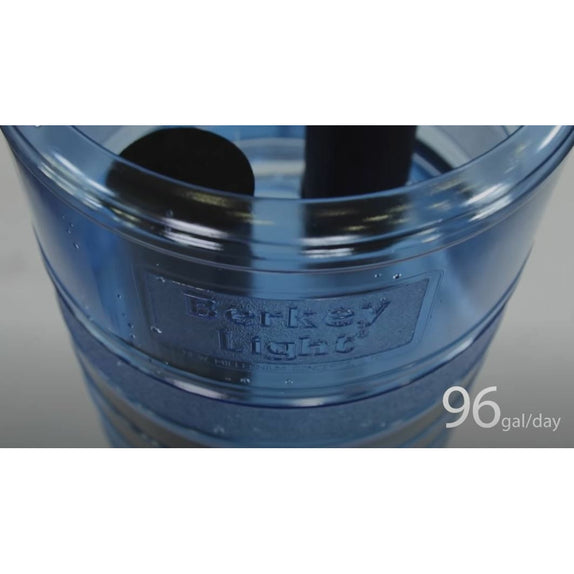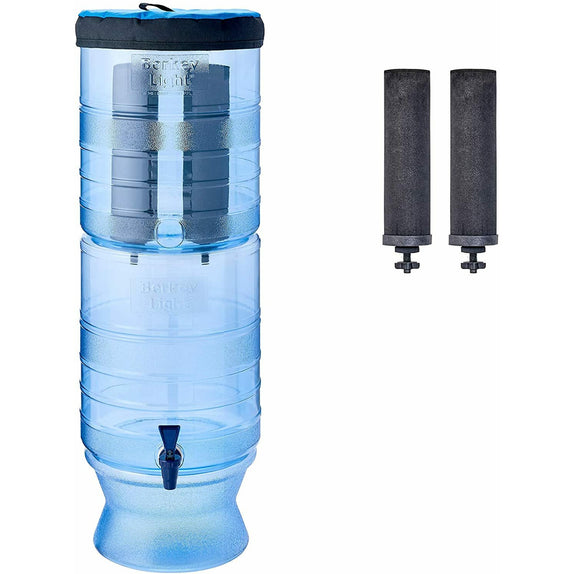 Light Berkey Water Filter System Includes 2 Black Berkey Filters
2.75 Gallons
22 in. Height - 9 in. Diameter
BPA-free, food-safe, copolyester container
2-6 People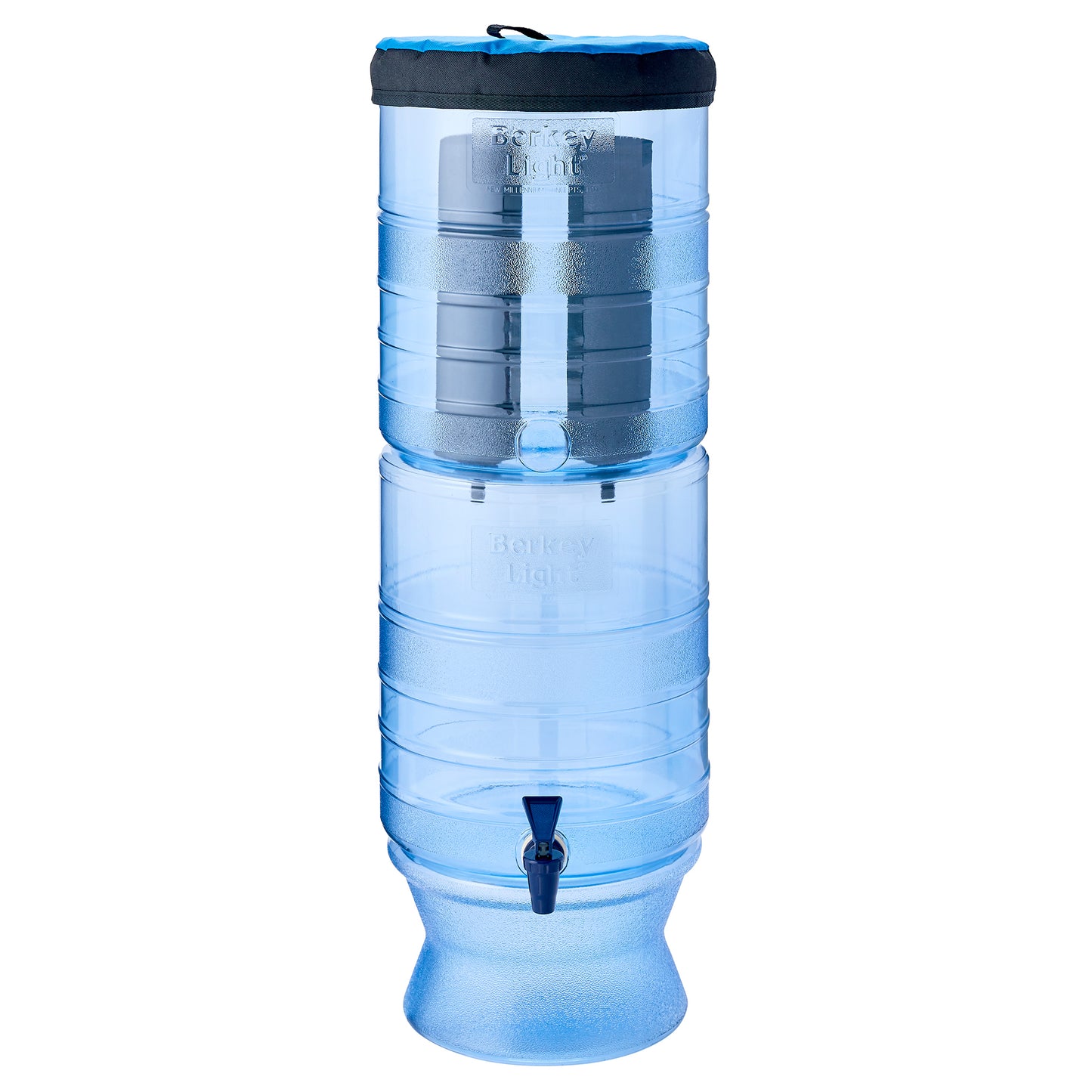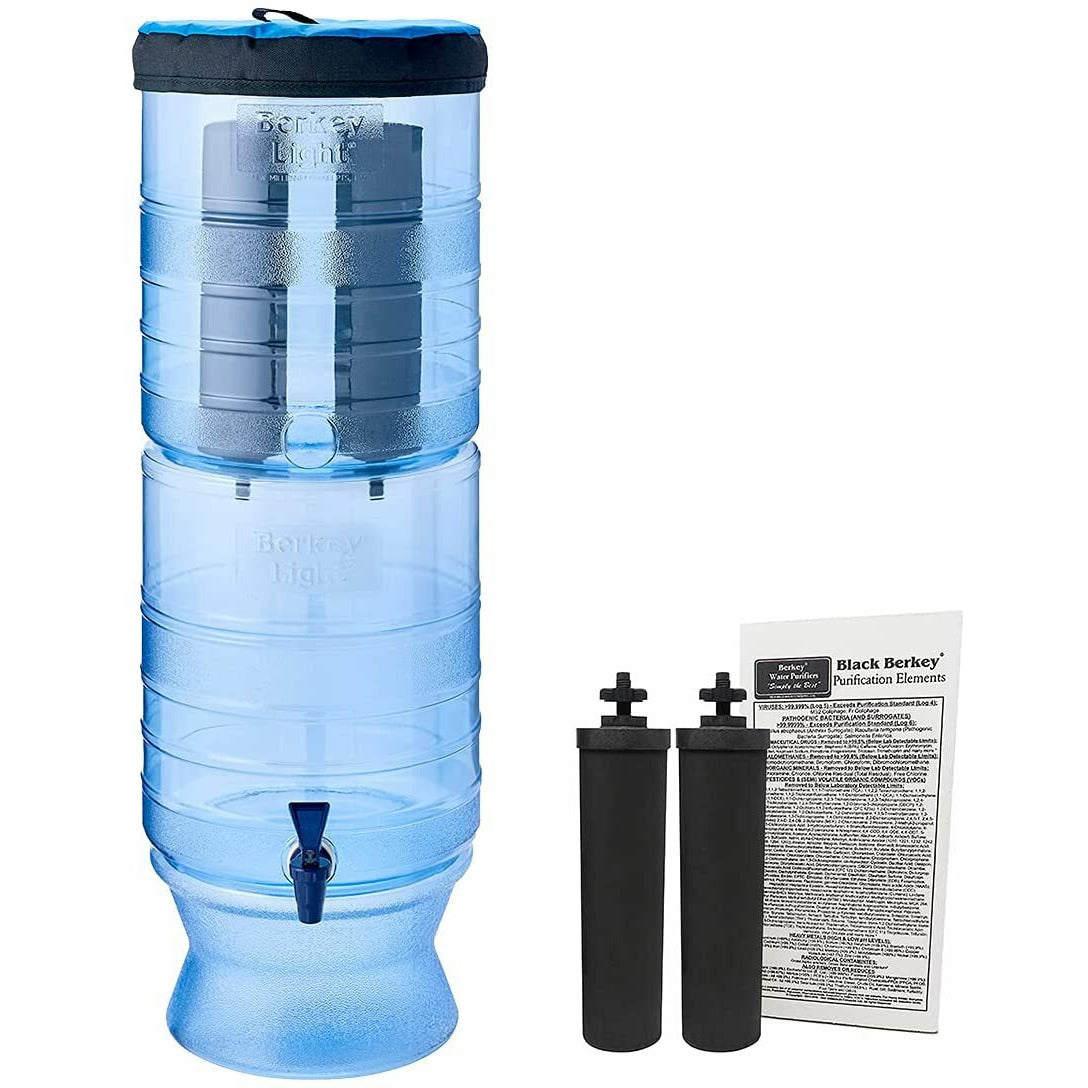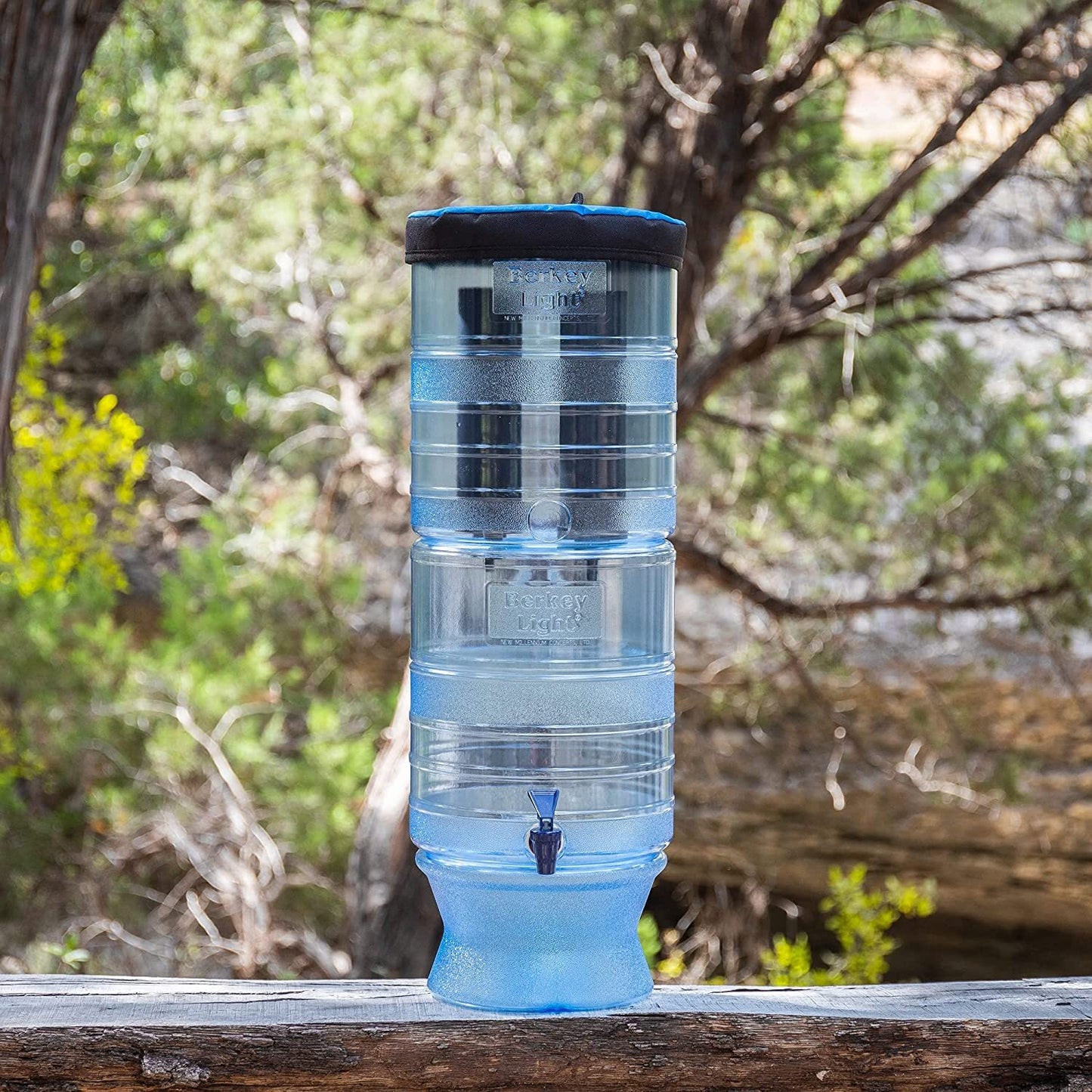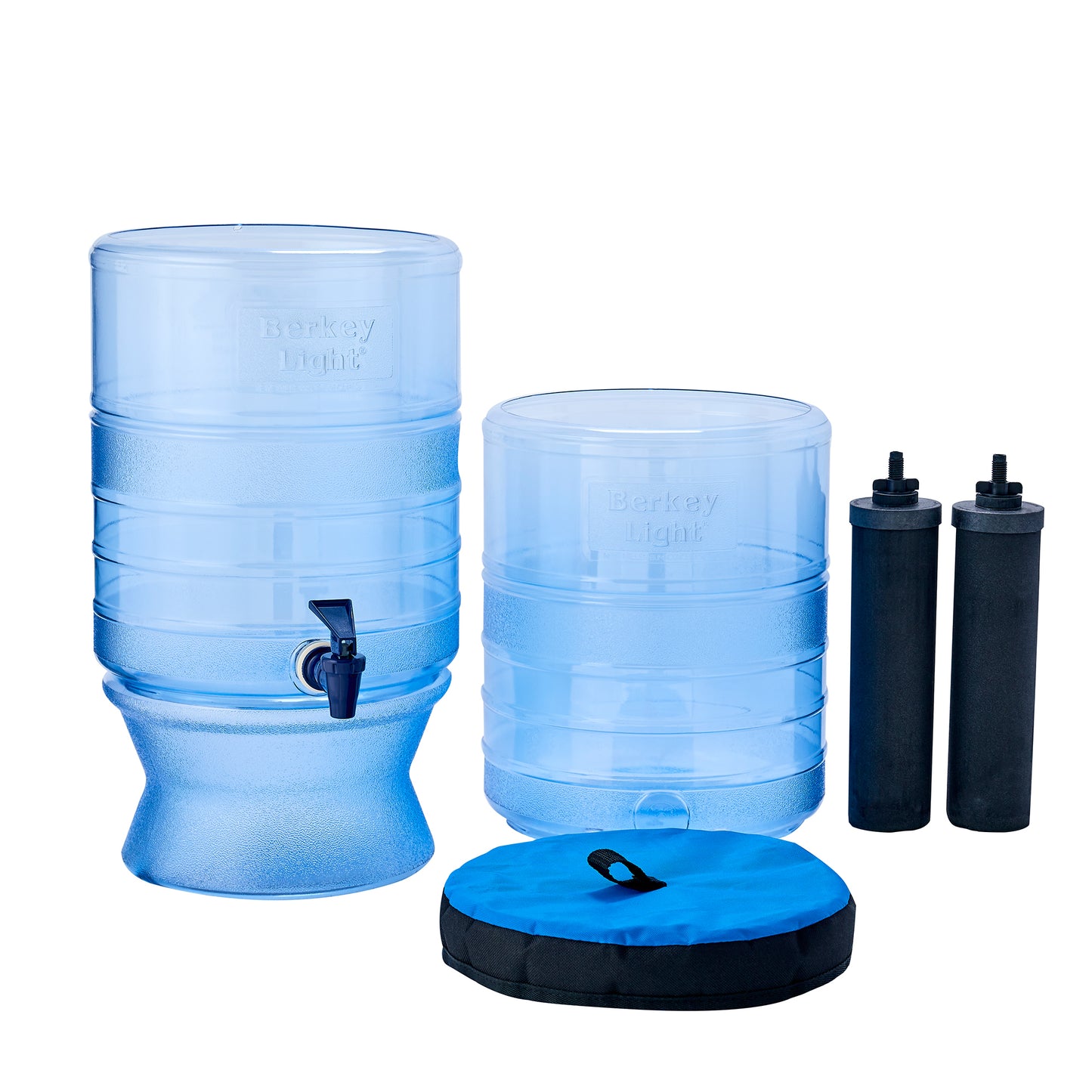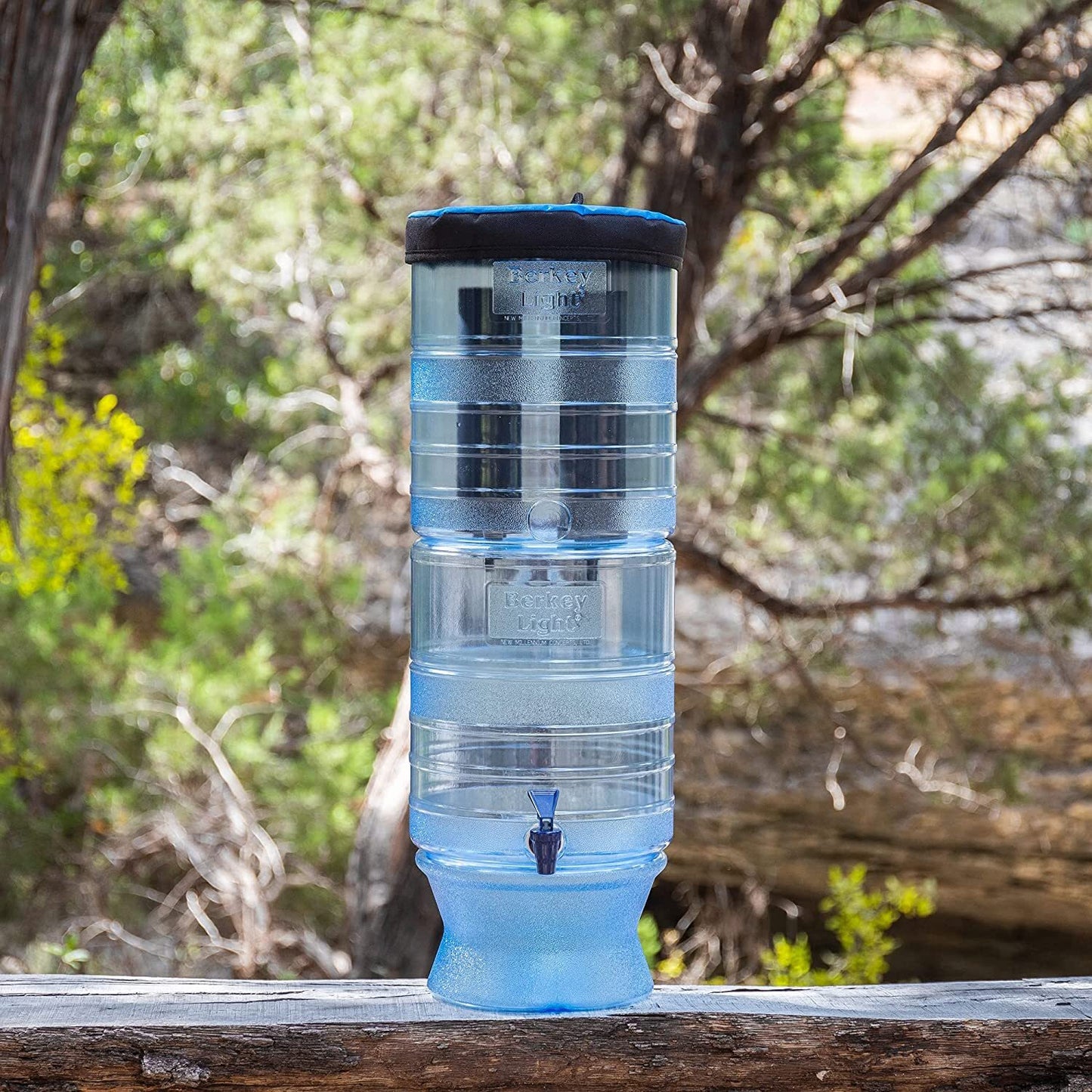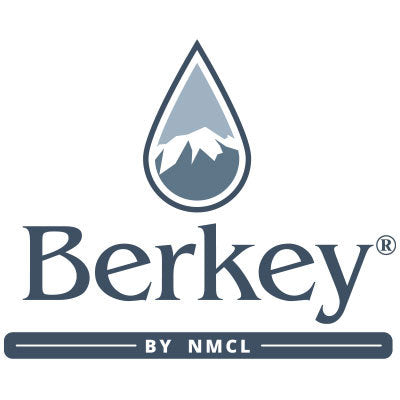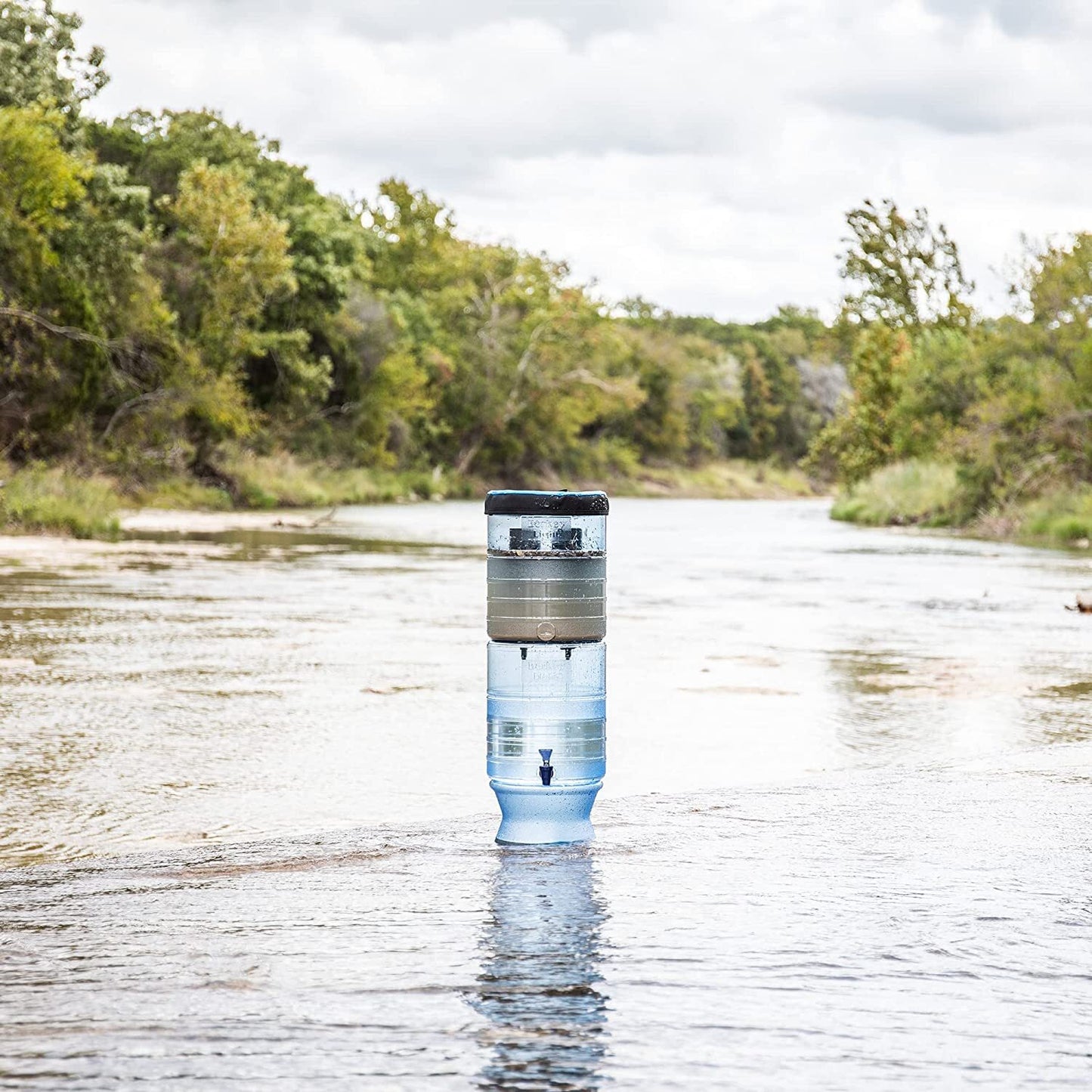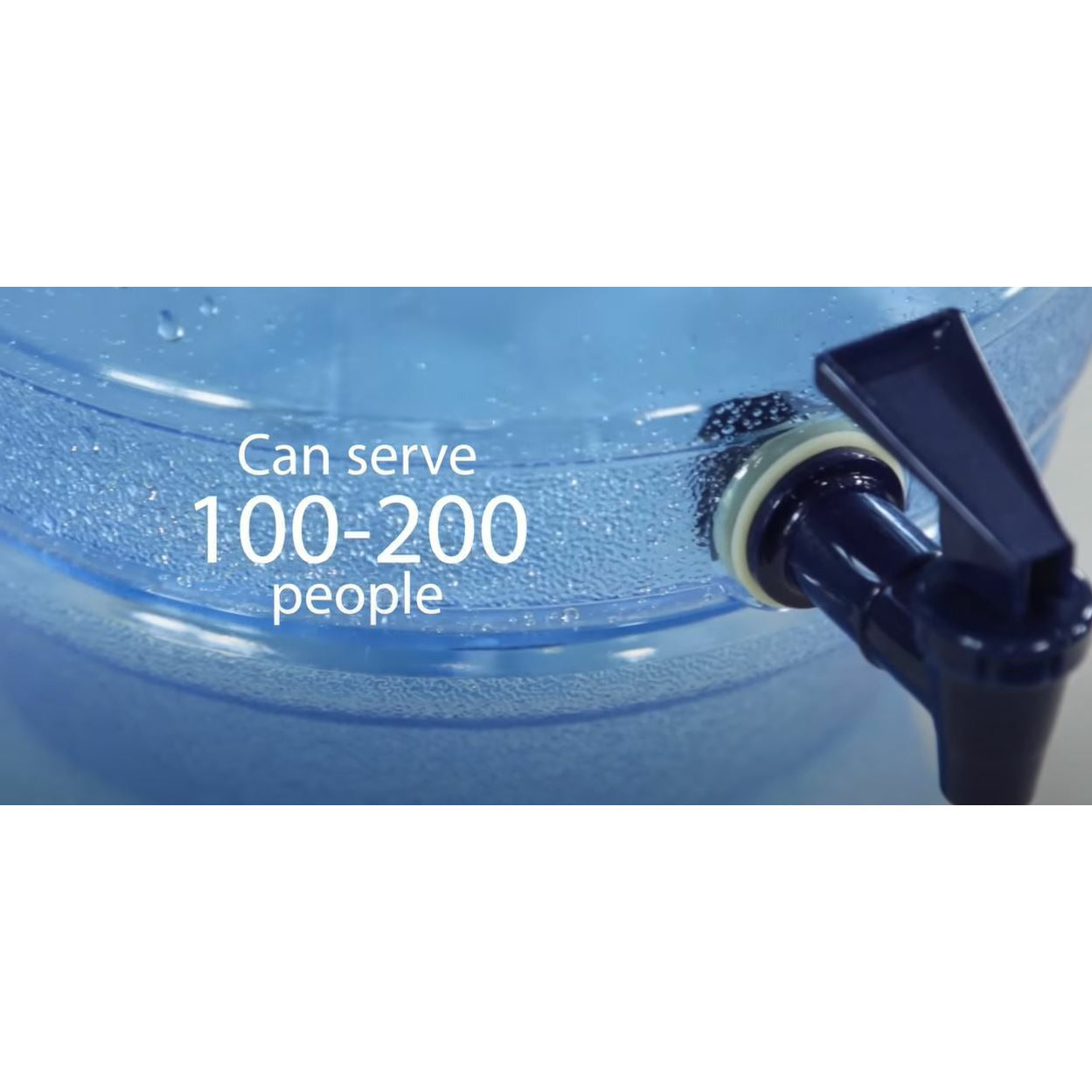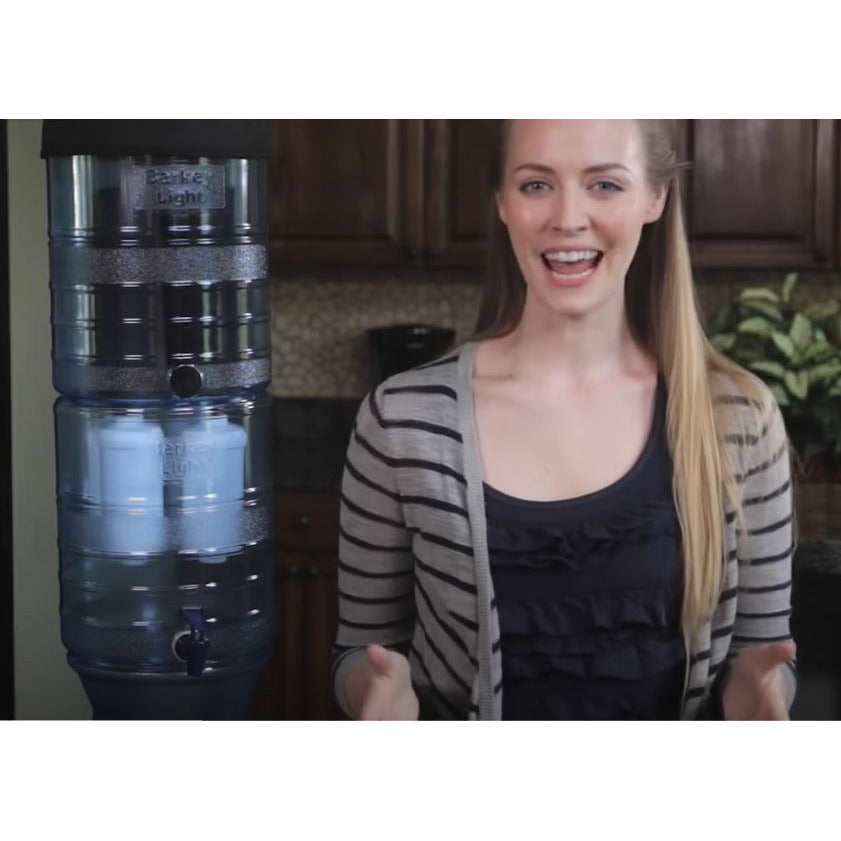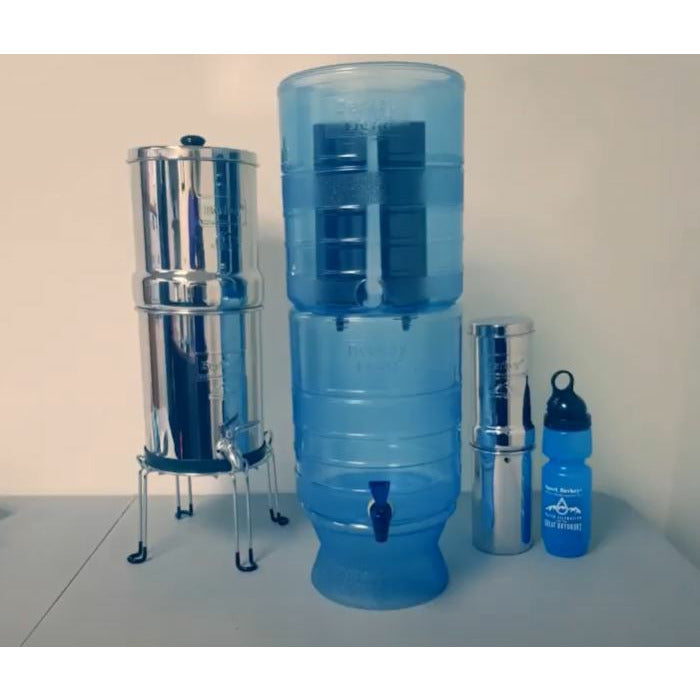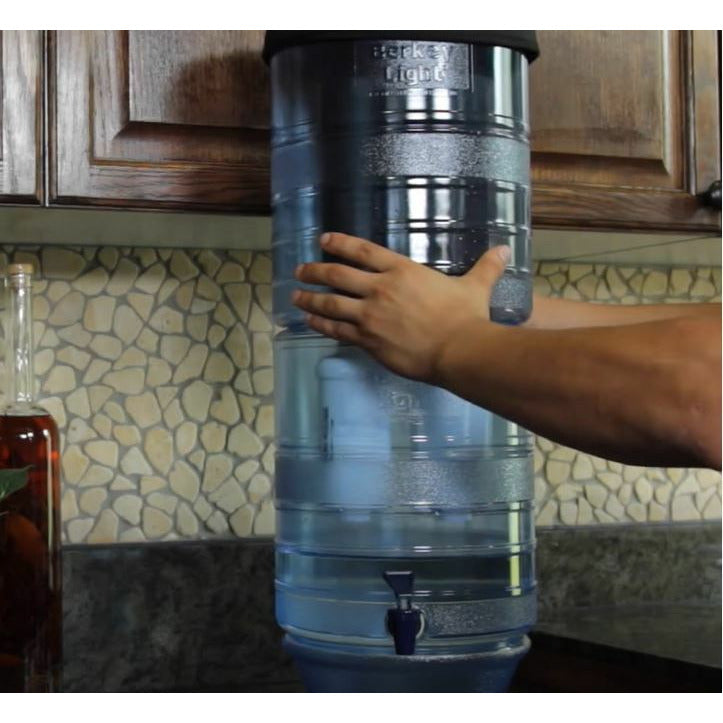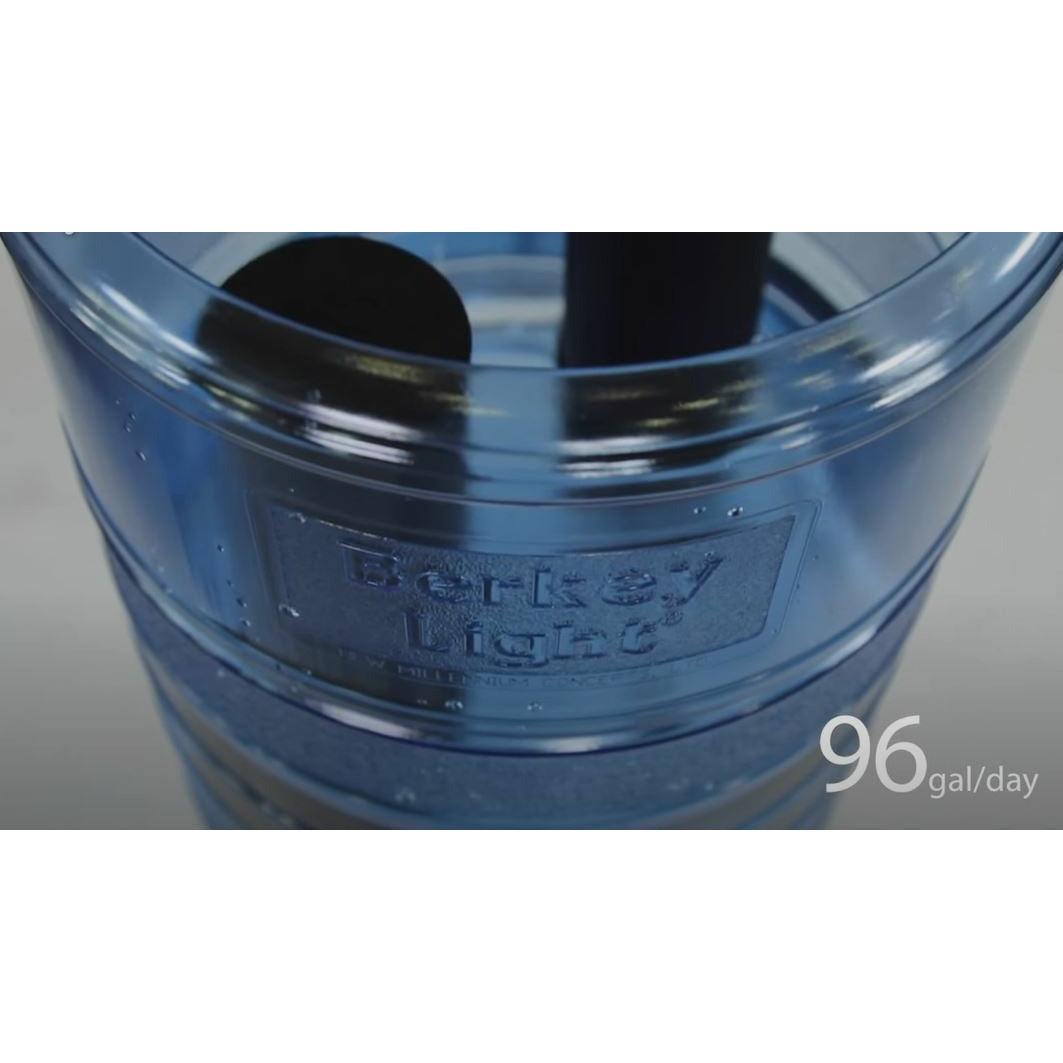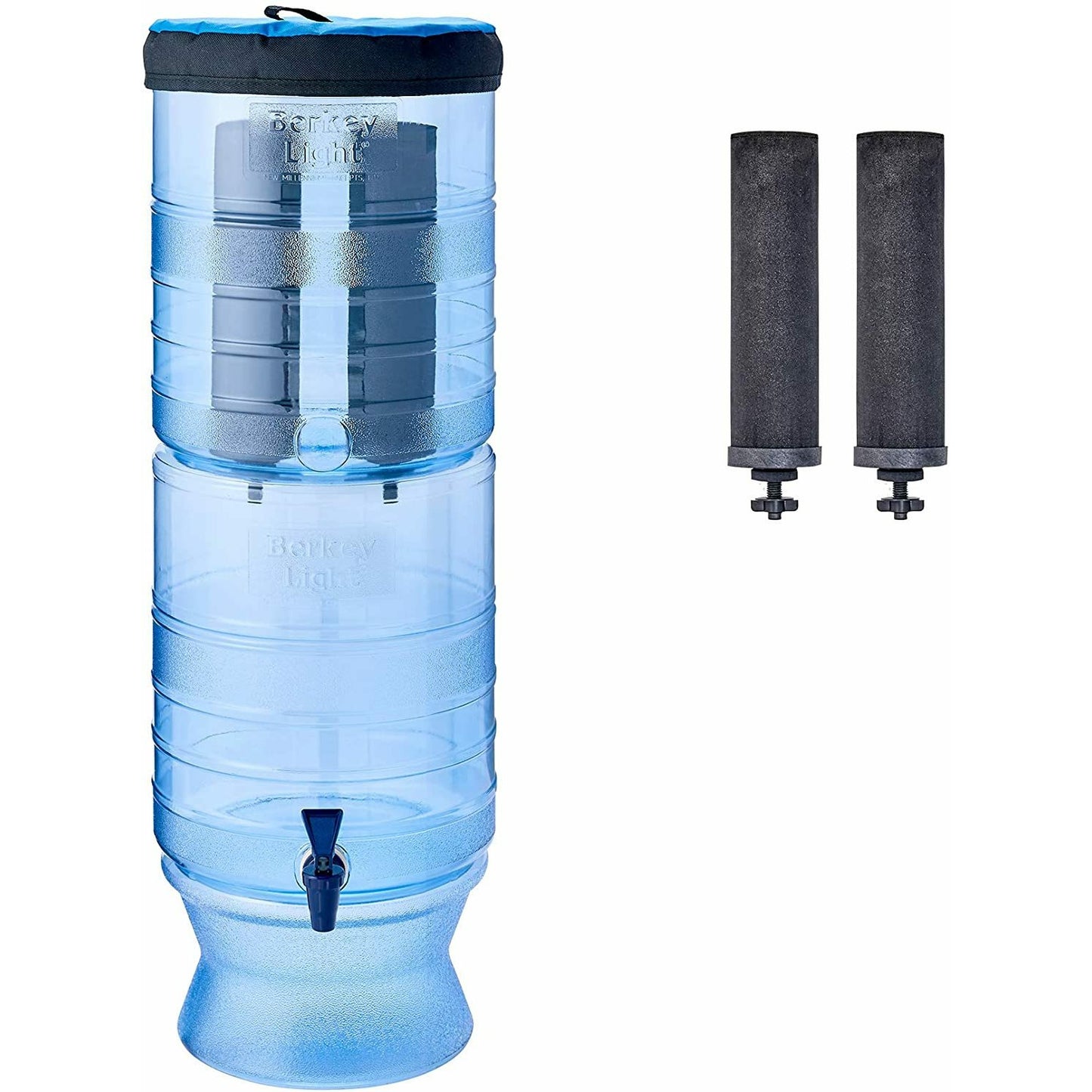 Take the hassle out of bad water with the Berkey

Light

. Berkey

Light

is a high-quality Berkey Water Filter System that provides you with clean, healthy and great tasting water. It removes fluoride, arsenic, lead and more contaminants from your drinking water.
Free from toxic chemicals and contaminants, the Berkey

Light

Water Filter System will make your water as clean as bottled water. The lightweight units are easy to carry, and have an ergonomic design that's comfortable to use.

If you want the health benefits of drinking clean, mineral-rich water from your own source, but don't want to invest in a whole new filtration system, then the Berkey

Light

Water Filter System is just what you need. 



Light

Berkey:

Portable & Travel Friendly - Since it doesn't require any plumbing or electricity, easily take it along on your trips & outdoor activities.

Works During Power Outages - No access to fresh water? Simply use your Berkey to convert any water into drinking water.

Save Money - No need for cases & cases of expensive bottled water. With the sleek Berkey filter, you'll have endless & convenient access to delicious, healthy water.

Great For Environment - Each time you drink from a Berkey Water Filter System, you're saving plastic bottles from landfills.

Simply place it on a tabletop, fill it with any water, and enjoy clean FRESH water!


What's the difference between the plastic chambers and the stainless steel chamber?

Ready for the real truth? They're both great! The biggest difference is the appearance and the material of the chambers. It matters what's on the inside! All Berkey systems have the same powerful black filters that remove contaminants in our unique Berkey process. Both have pros, both have cons! Depends on the situation and your preference.
Specifications
Berkey Light
Capacity:
Height:
Diameter:
Weight:
Material:

BPA-free, food-safe, copolyester container

Max Flow Rate:

Up To 3.75 Gallons Per Hour With 2 Elements, Up To 7 Gallons Per Hour With 4 Elements

Weight - Filled:
Spigot Material:

BPA-free high-impact FDA-grade black polypropylene plastic.

Storage Dimensions:
2 Black Berkey Purification Elements
Capacity:

Filters 3000 gallons per unit

Height:
Diameter: