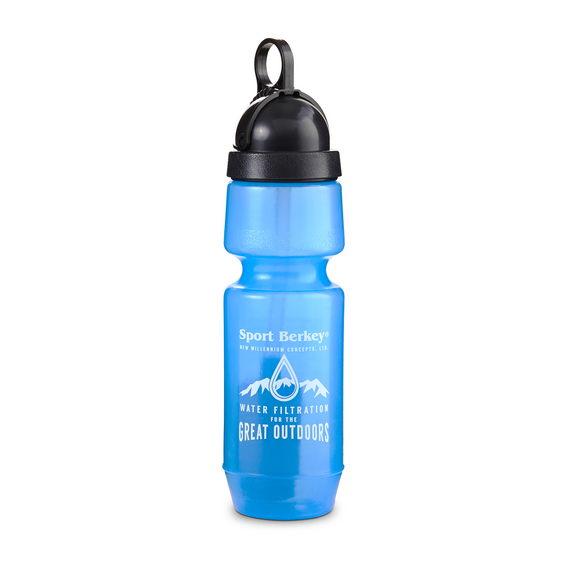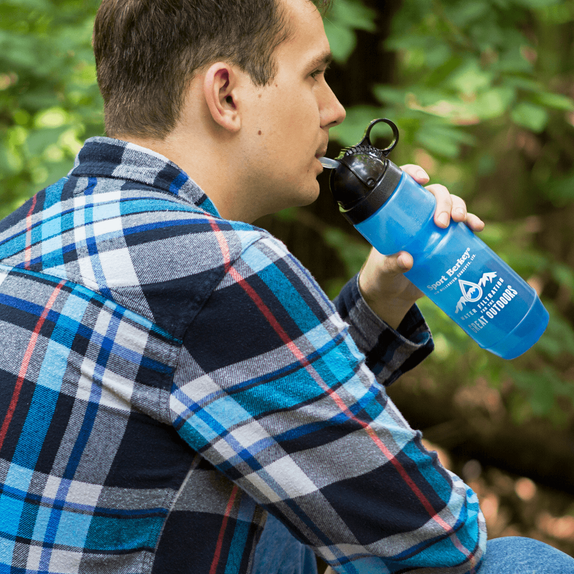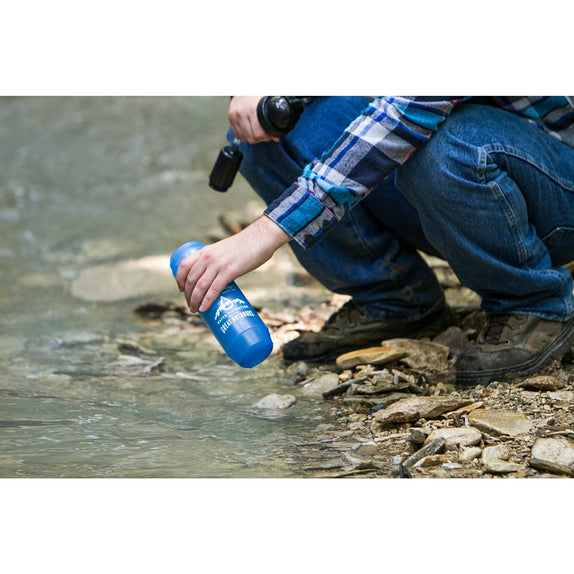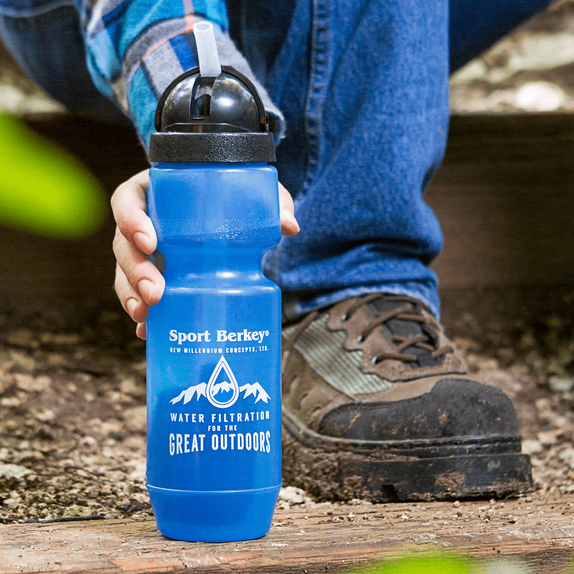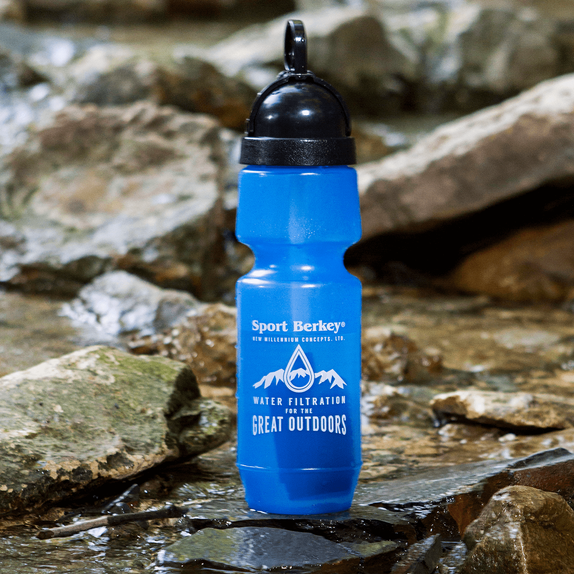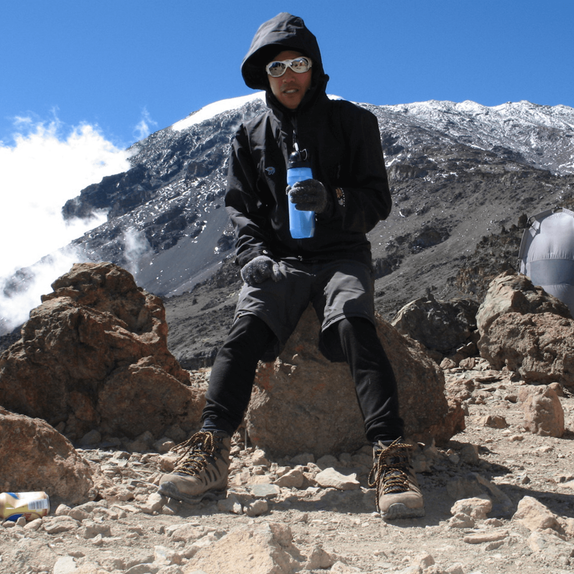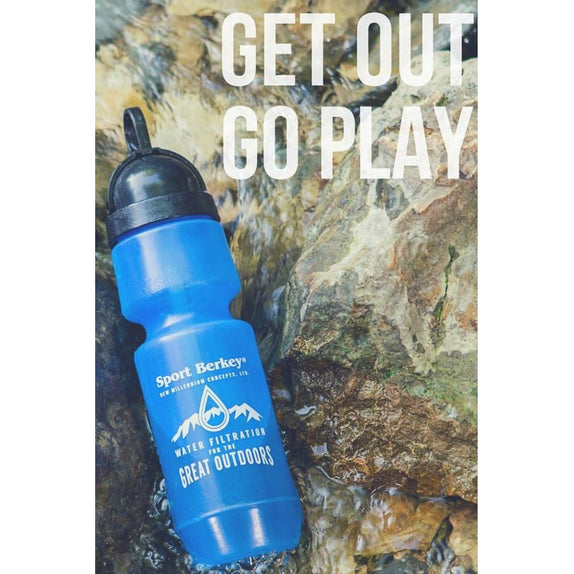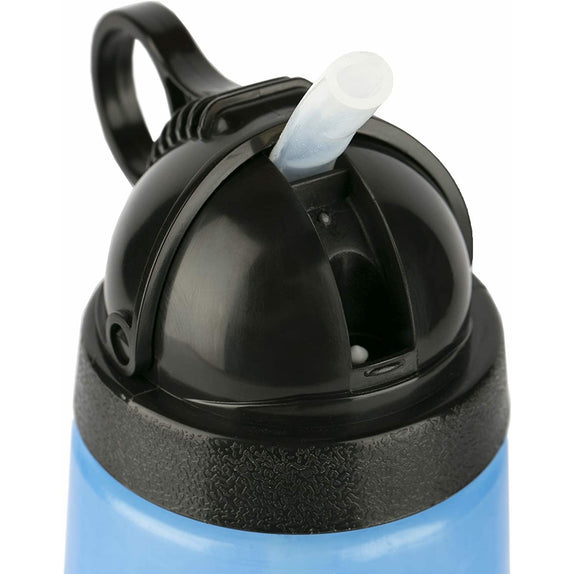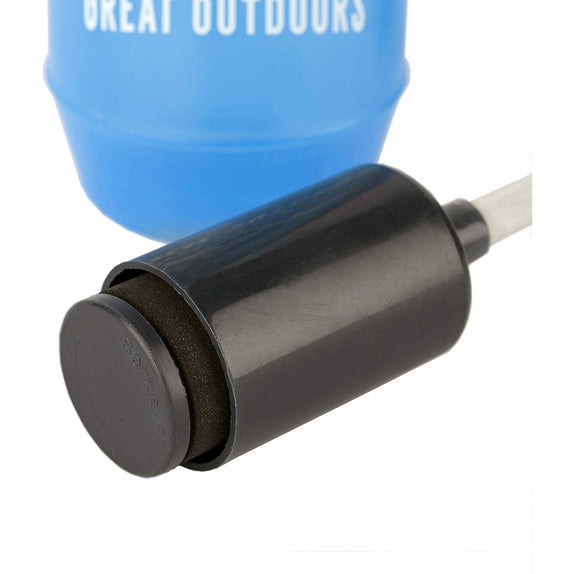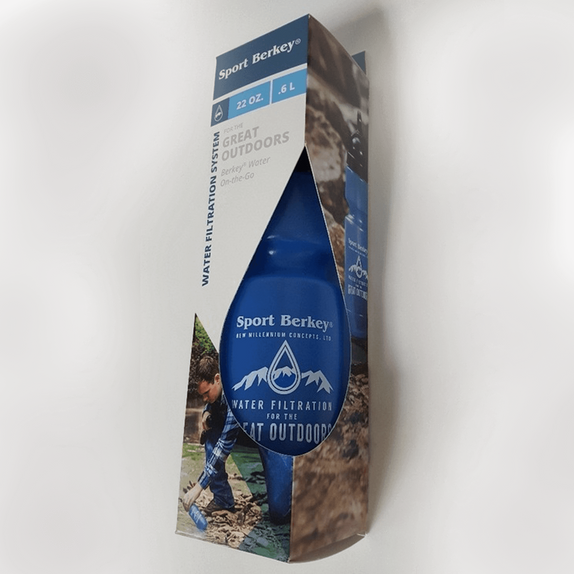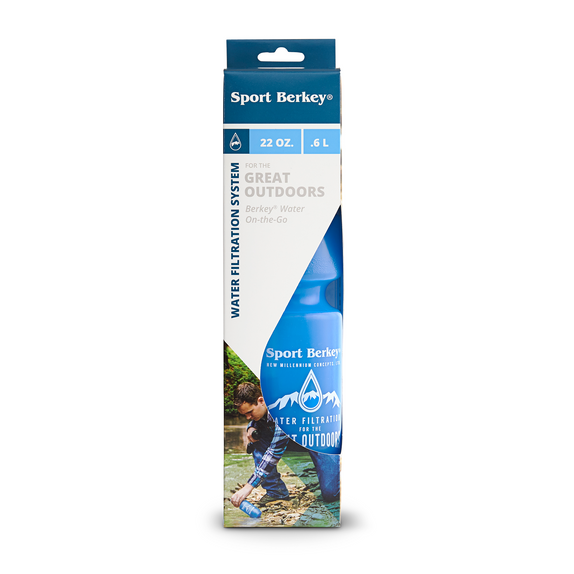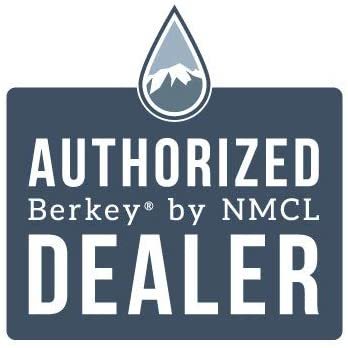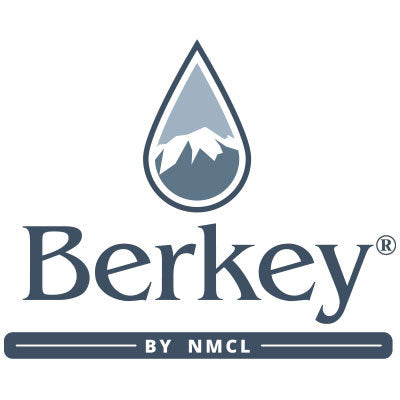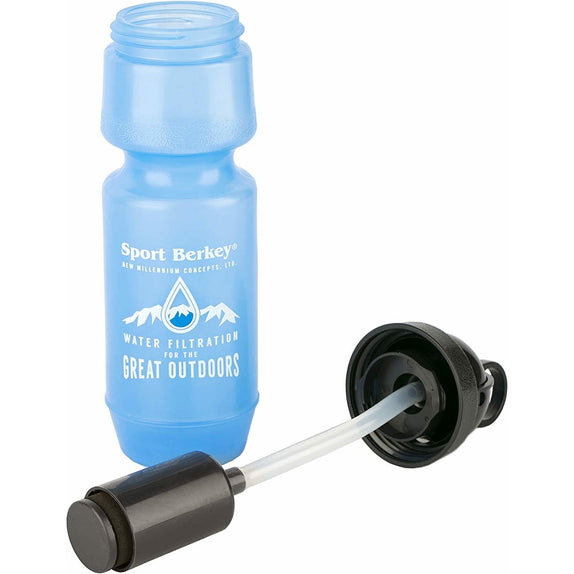 Sport Berkey Filtered Water Bottle BPA Free
22 oz.
11.2 in. Height - 2.6 in. Diameter
non-leaching, Medical grade polymer, BPA-free.
1 Person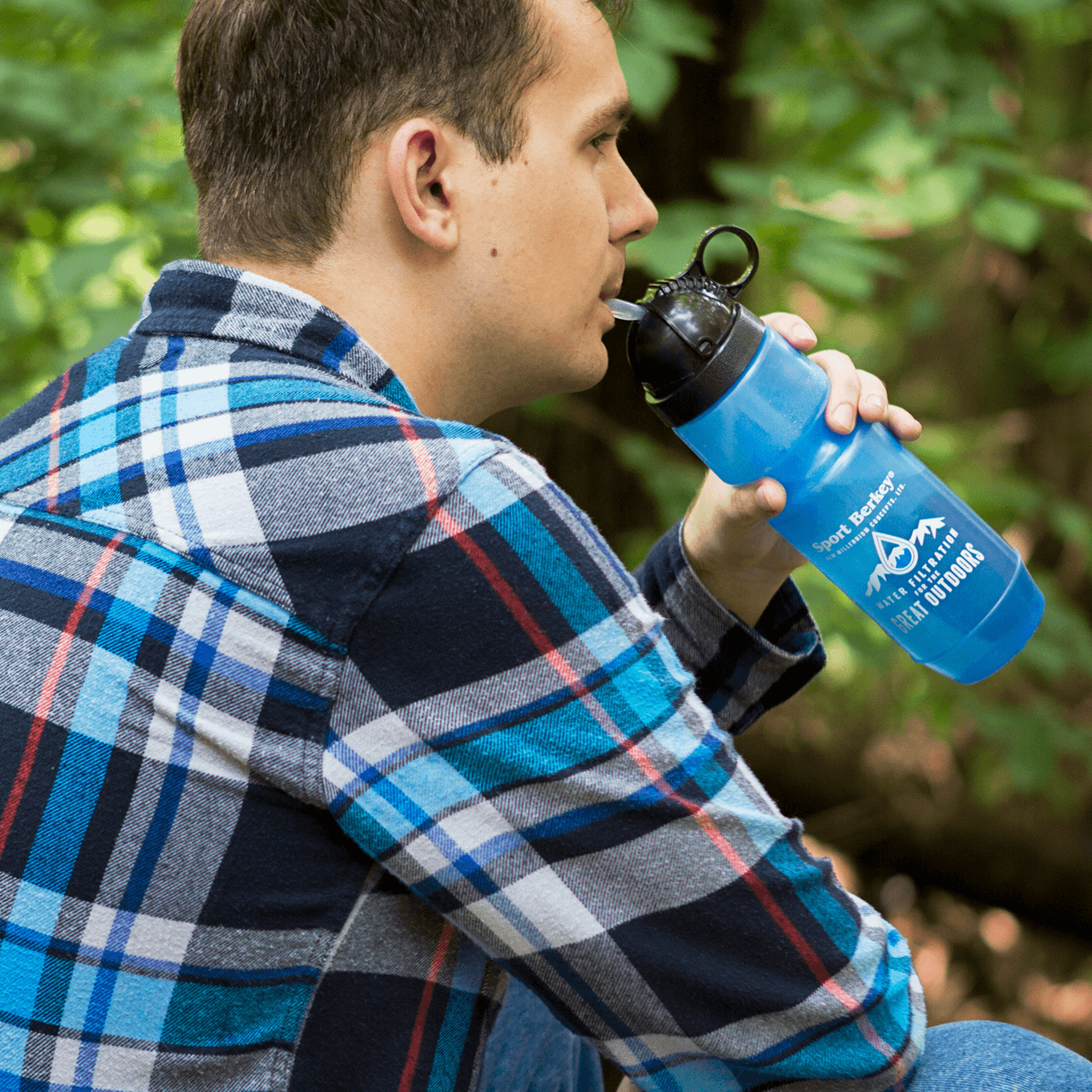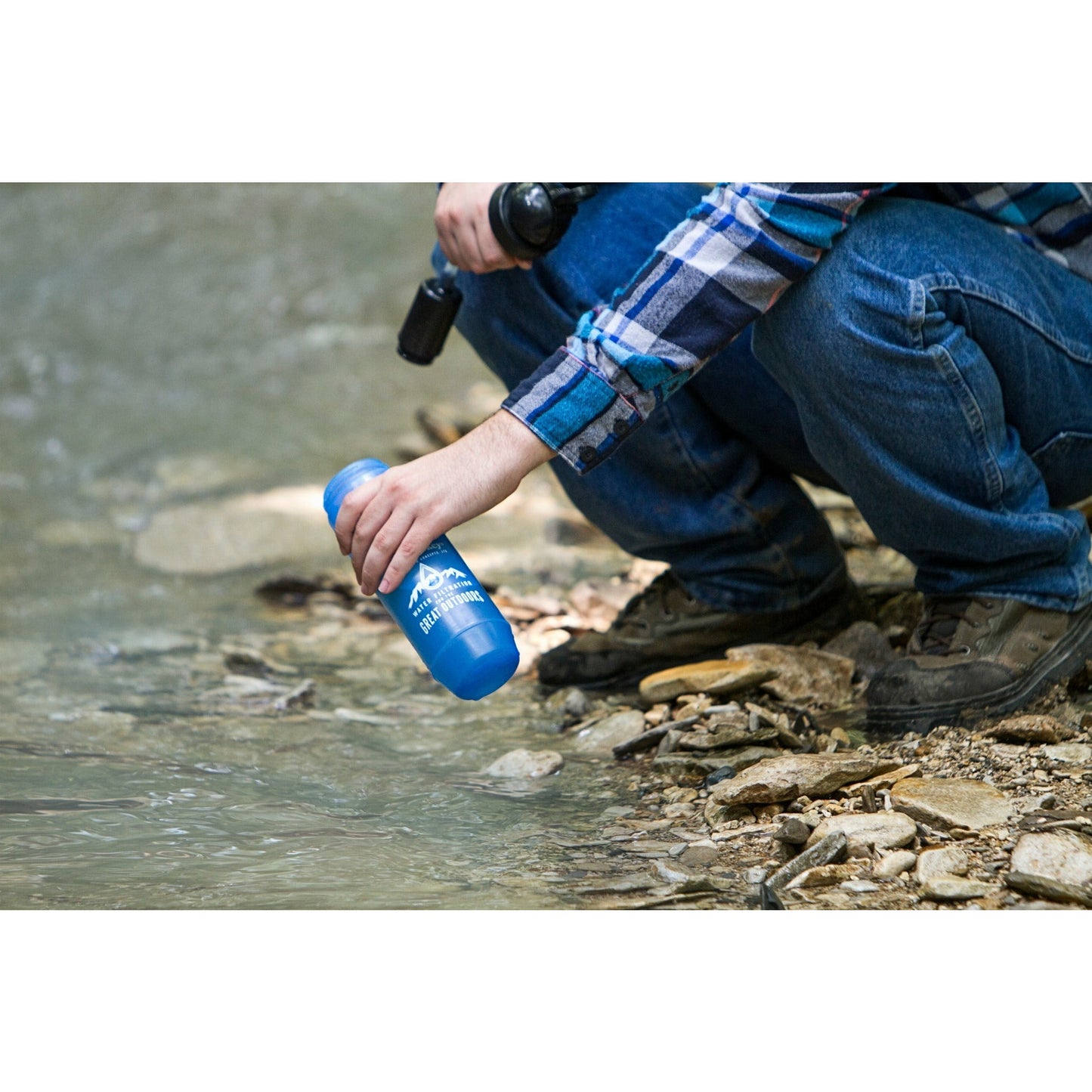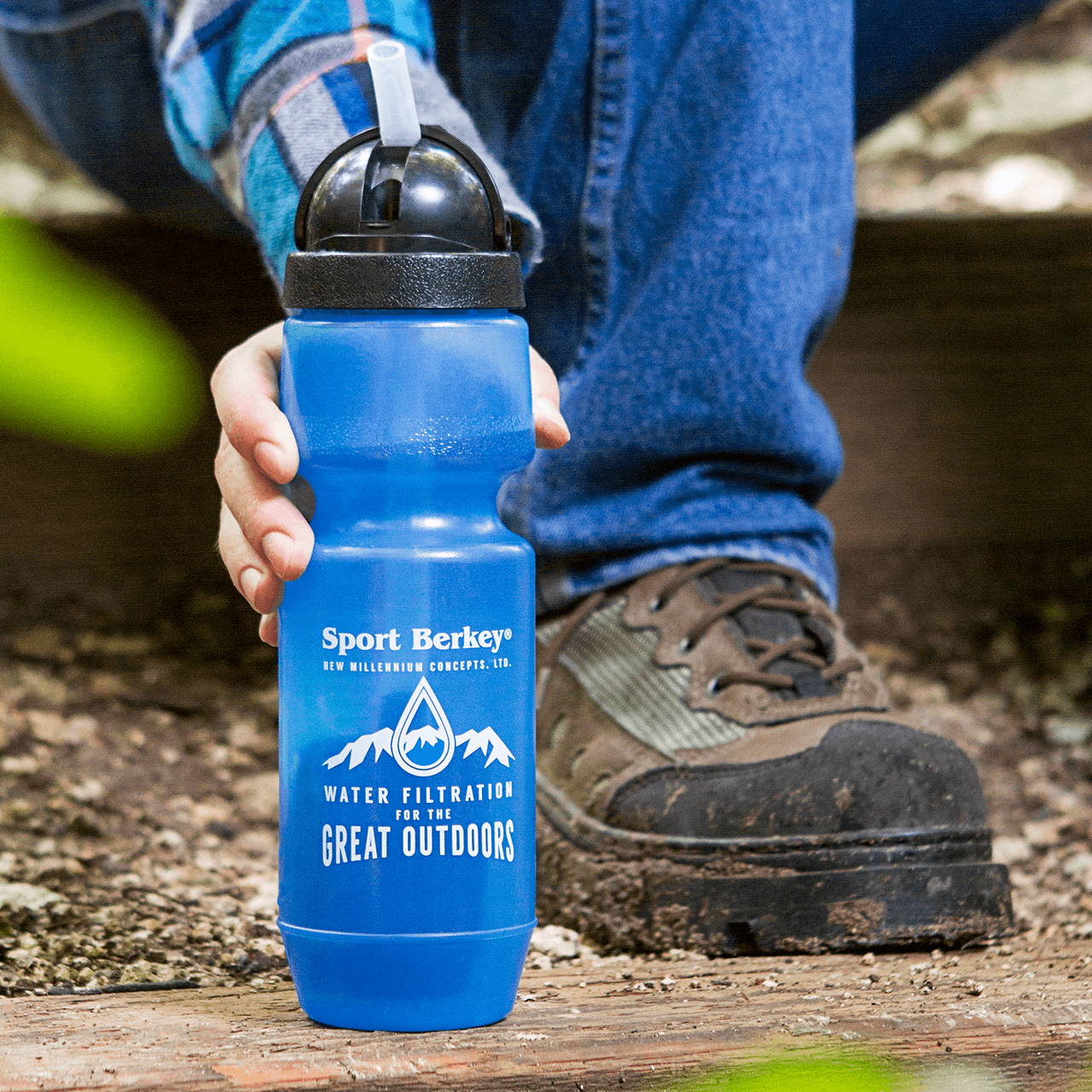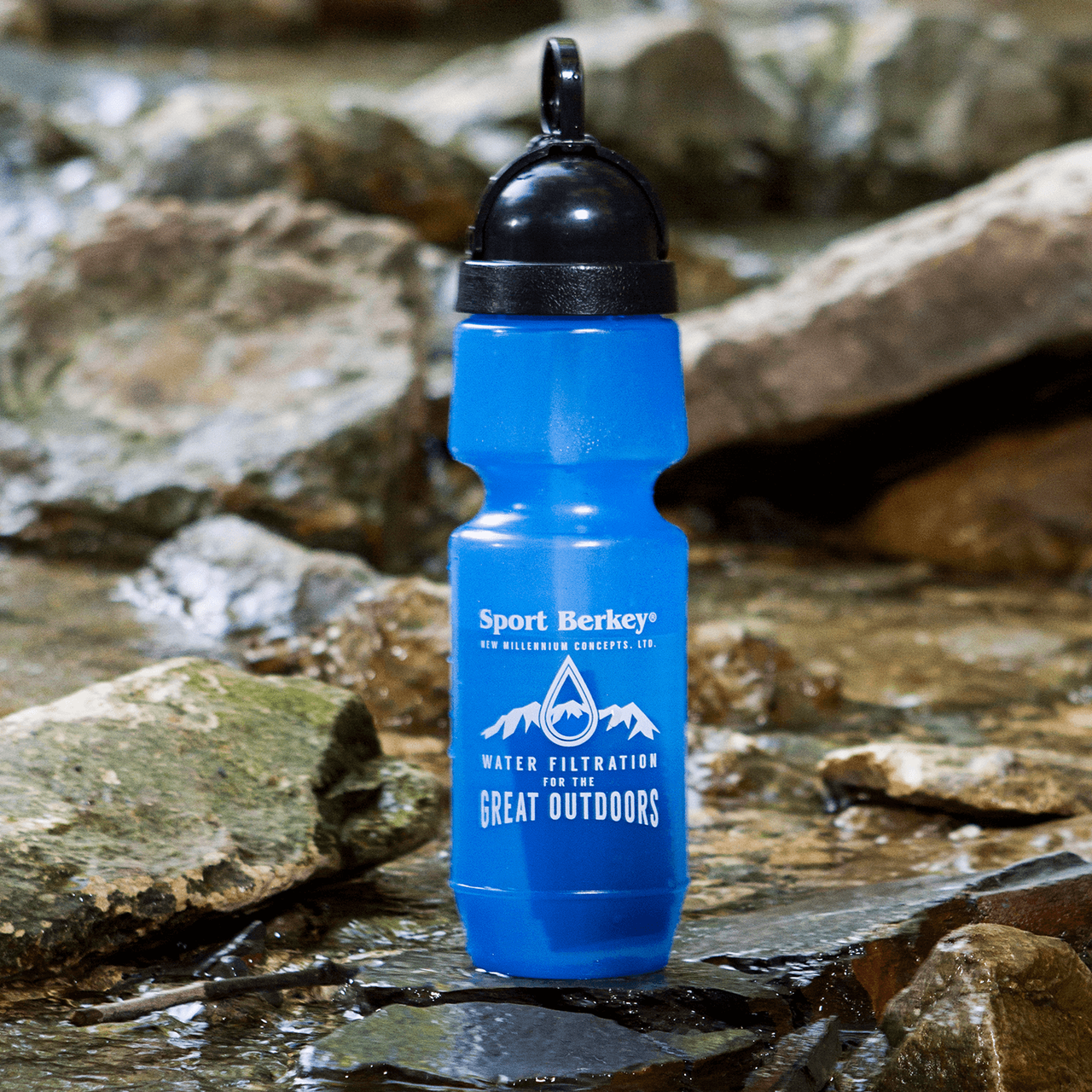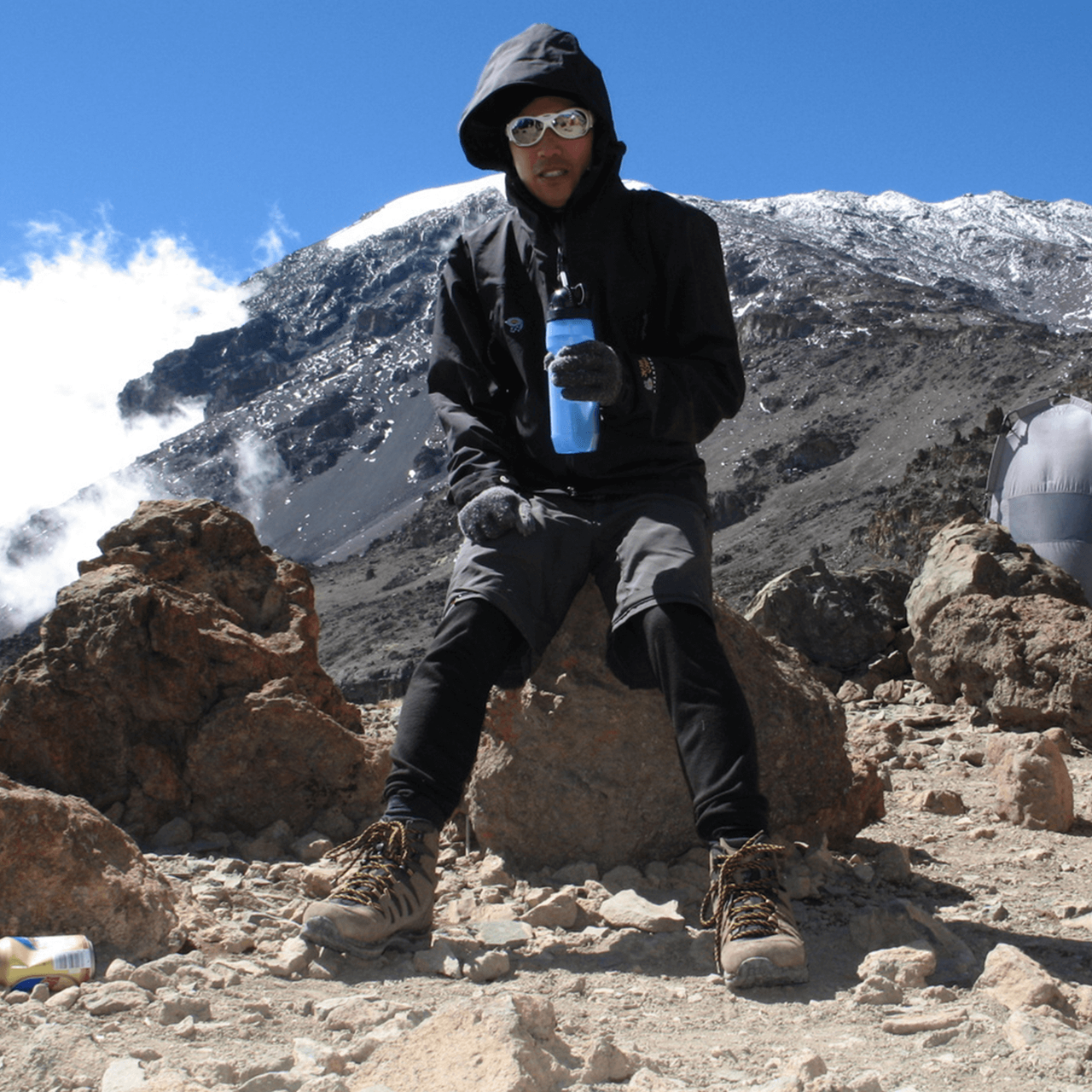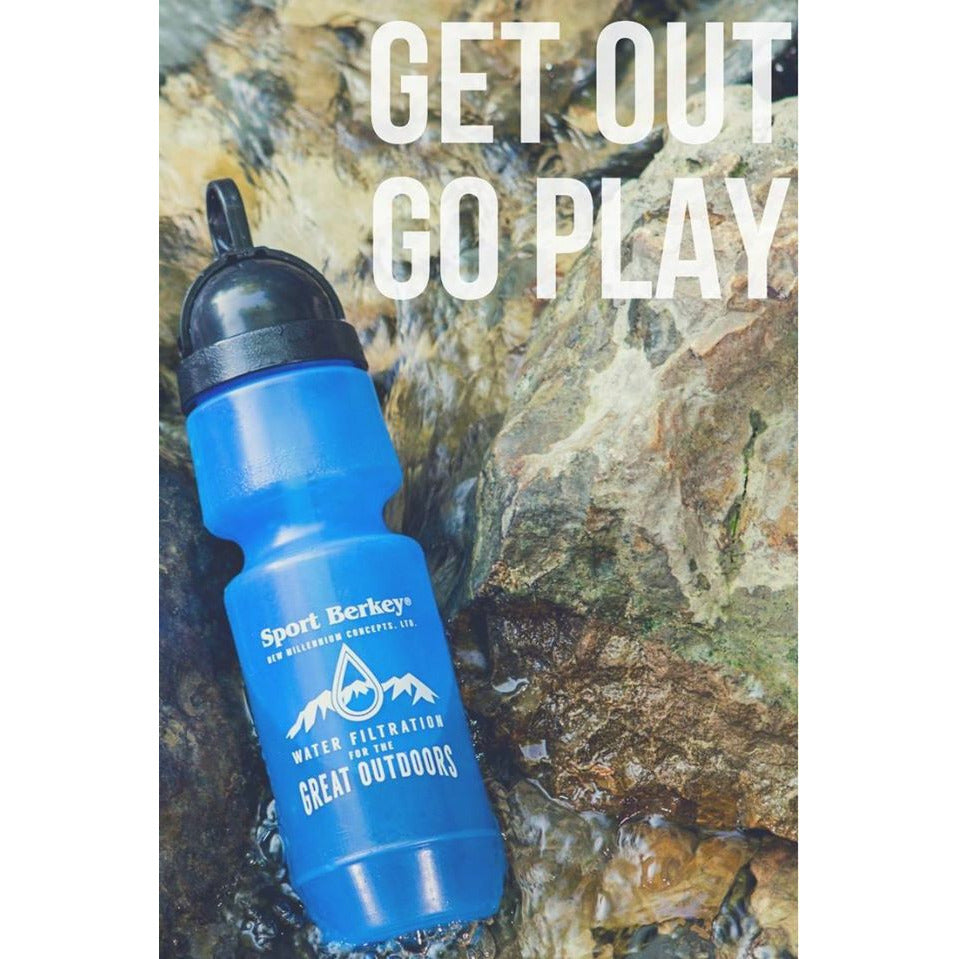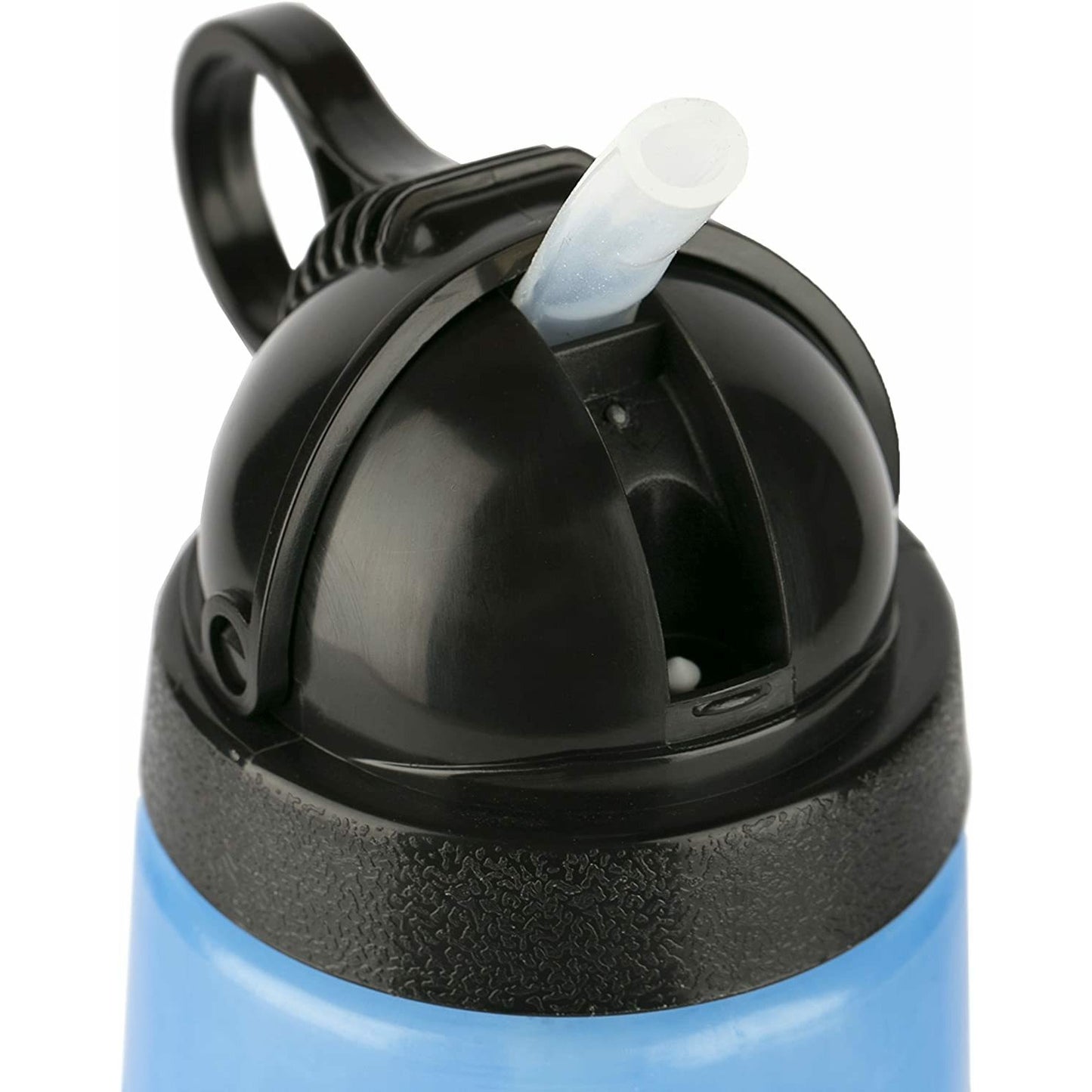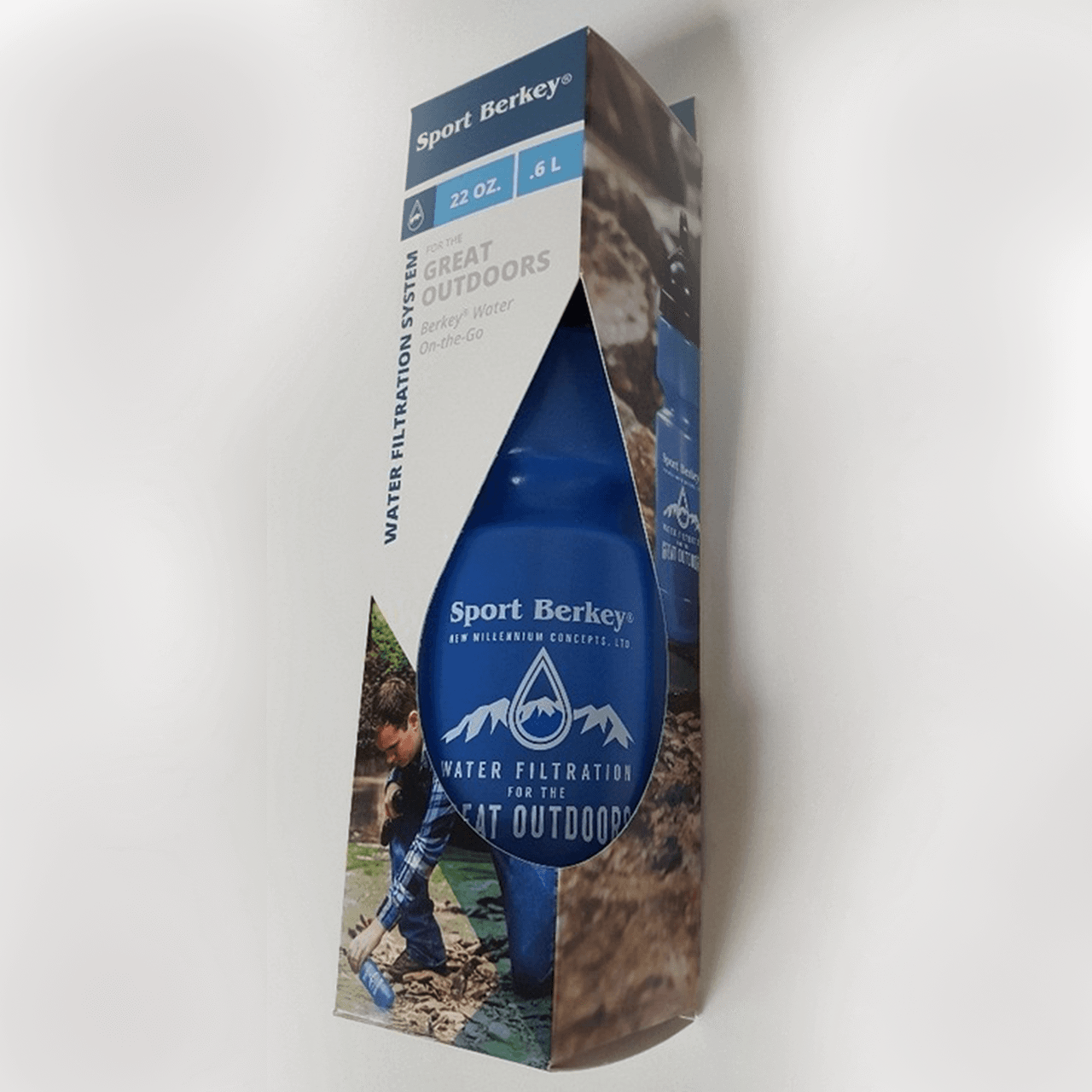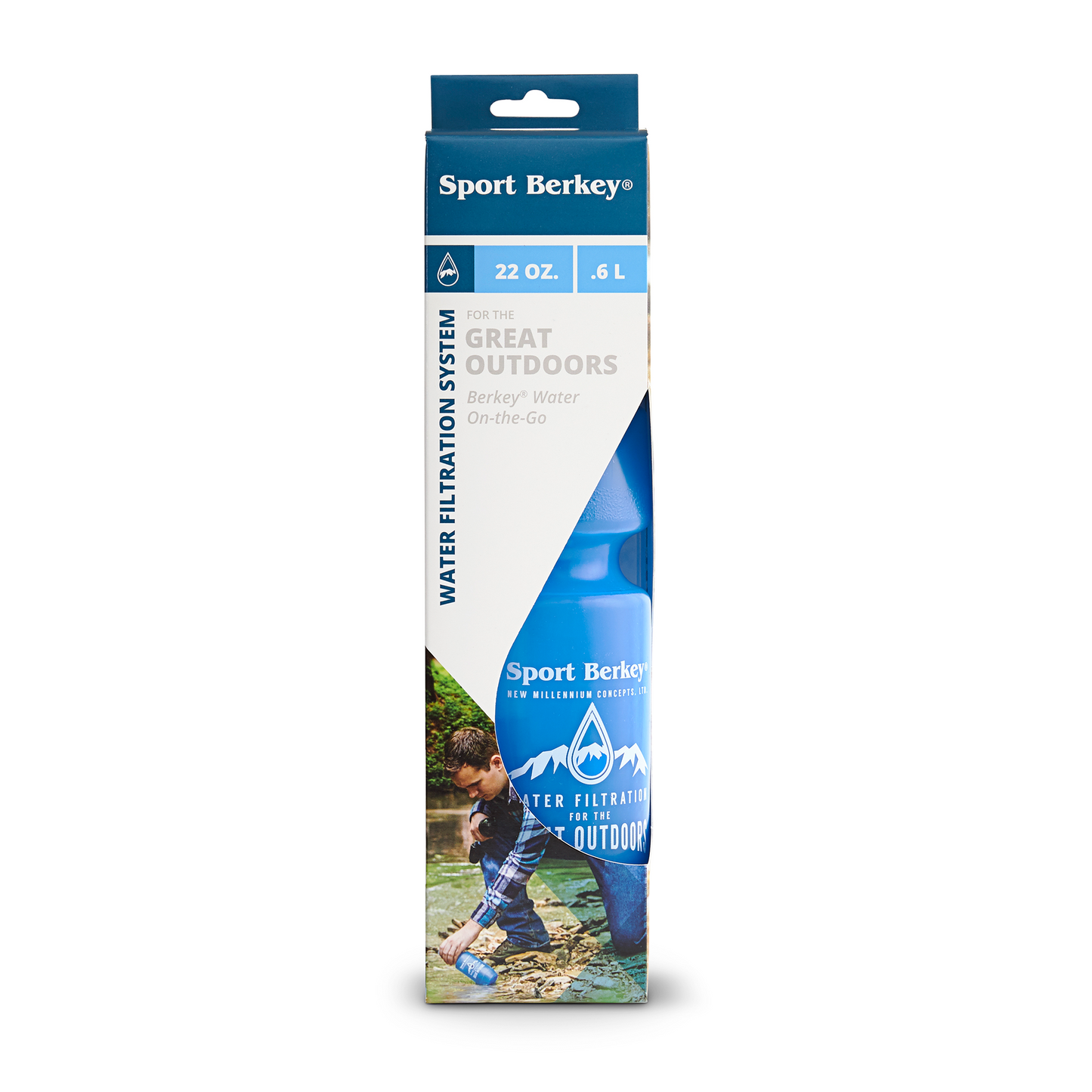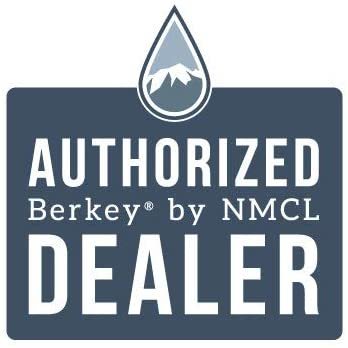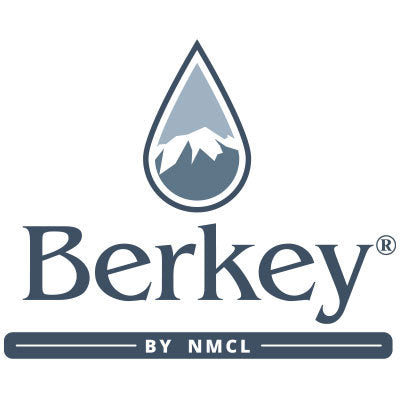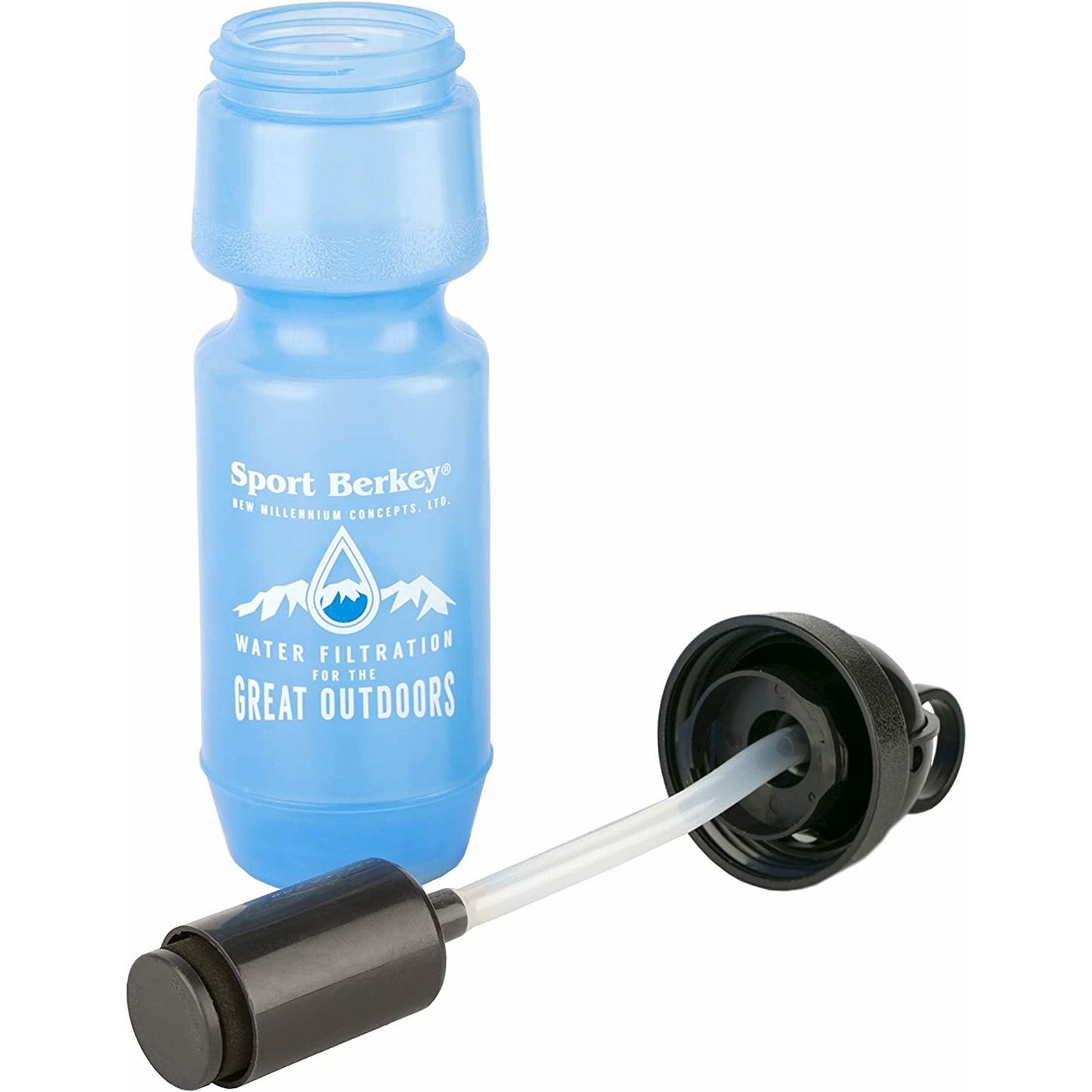 From a student to a modern day athlete, the Sport Berkey® Filtered Water Bottle allows you to enjoy your favorite beverages any time of the day.
The BPA-free water bottle mechanically   filters out 99 percent of lead, 99 percent of mercury, 99 percent of aluminum and 99 percent of cadmium and polonium, while also providing 100 percent of chlorine and taste enhancement. The lid Equipped with filter and straw that makes it easy to drink from even when wearing gloves. Designed with a high-capacity design and non-leaching medical grade polymer, it is ideal for days at the park, running errands or just getting through daily life without breaking a sweat.
Perfect for those who want to stay active but need an easy way to add water to their diet in between meals. The Berkey sports bottle is resistant to 5 BPA Free chemicals such as Antimicrobial, and Arc Tampering, providing complete safety for your health and safety. The Sport Berkey® Bottle uses the same filtration medium as the larger Black Berkey® Elements, which are used in free-standing Berkey® gravity-fed systems. 
Save Money - No need for cases & cases of expensive bottled water.
With the sleek Berkey filter, you'll have endless & convenient access to delicious, healthy water.
Ready for any adventure- The Berkey® Sport Bottle was designed for use while camping, on trips, exercising, biking, backpacking, in the car, and unexpected emergencies.
Economical and long-lasting- The Sport Berkey® bottle has a storage life of 50 years and provides about 160 refills when using raw and untreated water, or about 640 refills using everyday drinking water.
Refill Capacity and Details: Raw and Untreated Water ~160 refills Municipal Tap Water ~640 refills
No pumping required
Lightweight and compact Capacity of 22 oz. or .6 L
Shelf life of 50 years
Made in the USA
BPA free
Note: do not allow the Sport Berkey® Bottle to freeze, do not place in microwave oven and do not run hot water through the filter.
Specifications
Sport Berkey®
Capacity:
Height:
Diameter:
Material:

non-leaching, Medical grade polymer, BPA-free.

Max Flow Rate:

Raw and Untreated Water ~160 refills, Municipal Tap Water ~640 refills

Storage Dimensions:
Included in the box
22 Oz. Sport Berkey® Bottle
Lid with filter and straw
How do you prime a Berkey sport bottle?
1. Fill your Sport Berkey Bottle with any fresh water source.
2. Fill the top and SQUEEZE.
3. Fill and empty the bottle twice by squeezing it through the straw.
4. Ready to Enjoy! Your Sport Berkey Bottle is now primed and ready to use with any fresh water source.
How long do Sport Berkey filters last?
A Sport Berkey water filter bottle can be refilled 160 times when used to purify untreated water from any source, or 640 times when used to purify treated municipal water or well water before it will need to be replaced.
Does the Berkey sport filter fluoride?
Unfortunately, we do not make fluoride reduction filters for Sport Berkey. Fluoride is very difficult to extract once it haUnfortunately, we do not make fluoride reduction filters for Sport Berkey. Fluoride is very difficult to extract once it has been introduced into the water supply and it requires a large amount of media to remove just a small amount of fluoride.
Can I put my Sport Berkey in the refrigerator?
Yes, you can refrigerate the Sport Berkey, but don't let it freeze as freezing could expand the pores within the filter element and could compromise the integrity of the filter element.